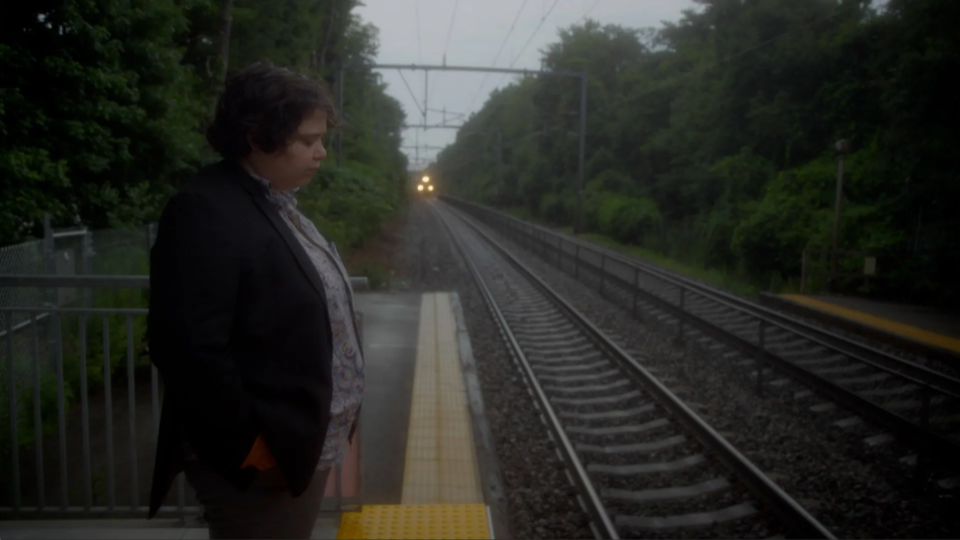 $17 Regular
$15 for Members (not a member?)
Hannah (Hannah Lee Thompson) is content living a hard-working life in the small town where she grew up. But to her visiting older brother Paul (Roger Mancusi), she seems rudderless, without ambition, just wasting her time.  As their summer together begins to wind down, Hannah decides to try something new, only to learn what wasting time really means. Jordan Tetewsky and Joshua Pikovsky's HANNAH HA HA is a low-key gem, completely in tune with the inescapable rhythms of small-town life that frame how young people realize their ambitions and their dreams in contemporary America.
Q&A with co-writer-director Jordan Tetewsky (Saturday only) and producer/star Roger Mancusi (Saturday & Sunday) to follow. 
Playing with WE SHOULD GET DINNER!
Genre

Runtime

75 Min

Section

Future/Now Competition

Release Year

2022

Director

Jordan Tetewsky, Joshua Pikovsky

Producer

Roger Mancusi

Cast

Hannah Lee Thompson, Roger Mancusi, Peter Cole

Country

USA

Twitter account
Accessibility