Film
HAYWIRE by Steven Soderbergh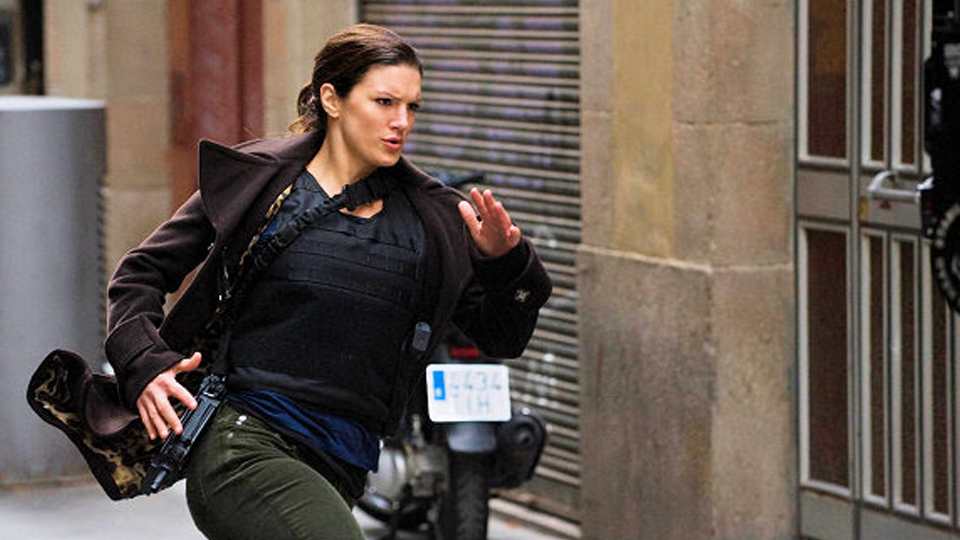 (Available on Netflix) We're all bursting with energy right now, so why not take a moment to enjoy Steven Soderberghs' HAYWIRE, one of the most kinetic, butt-kicking action movies of the past few years? While everyone else is watching his film CONTAGION, we'll be settling in on a Sunday to watch Gina Carano take down a hit-parade of Hollywood's leading men.
This movie is part of Montclair Film's Discover Together program; an online community that will, each day, discuss and engage around a single film, programmed by our team. Each Sunday, we will share a weekly schedule with everyone, and we encourage everyone to watch along at home on your own time, on the device of your choice (each film is available on one of the popular streaming services), and share your thoughts online by tagging us (@Montclair Film). We're looking forward to staying connected and celebrating community, conversation, and cinema with you.
Note: As part of this effort to connect in new ways, Montclair Film Members may join our private Facebook group. Become a member and be a part of the conversation.