Film
HEAR AND NOW by Irene Taylor Brodsky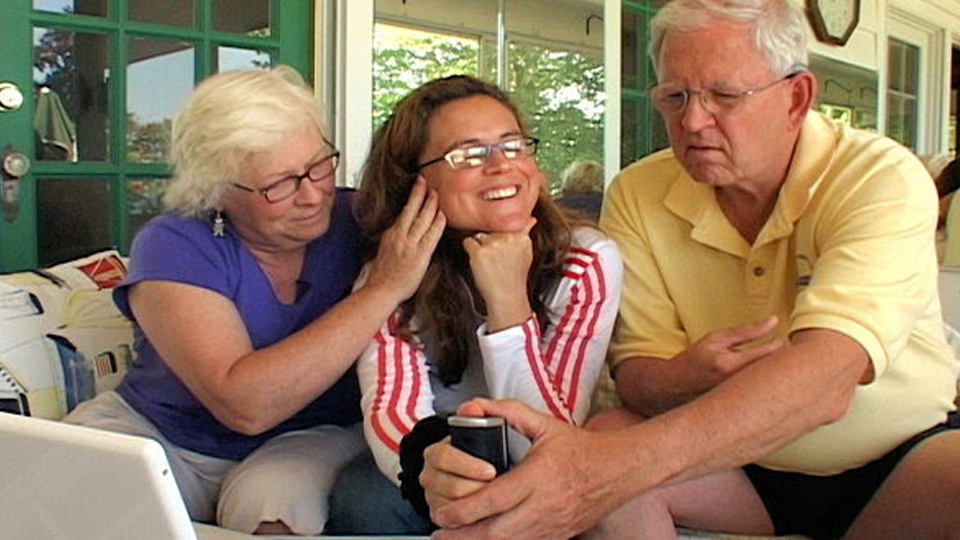 (Available on HBOGo/HBONow) In this moving documentary, filmmaker Irene Taylor Brodsky, who brought her most recent film MOONLIGHT SONATA: DEAFNESS IN THREE ACTS to Montclair Film in 2019, chronicles her parents' decision at age 65 to undergo risky cochlear implant surgery and hear the world around them for the first time.
This movie is part of Montclair Film's Discover Together program; an online community that will, each day, discuss and engage around a single film, programmed by our team. Each Sunday, we will share a weekly schedule with everyone, and we encourage everyone to watch along at home on your own time, on the device of your choice (each film is available on one of the popular streaming services), and share your thoughts online by tagging us (@Montclair Film). We're looking forward to staying connected and celebrating community, conversation, and cinema with you.
Note: As part of this effort to connect in new ways, Montclair Film Members may join our private Facebook group. Become a member and be a part of the conversation.