Panel + Conversation
How To Be An Antiracist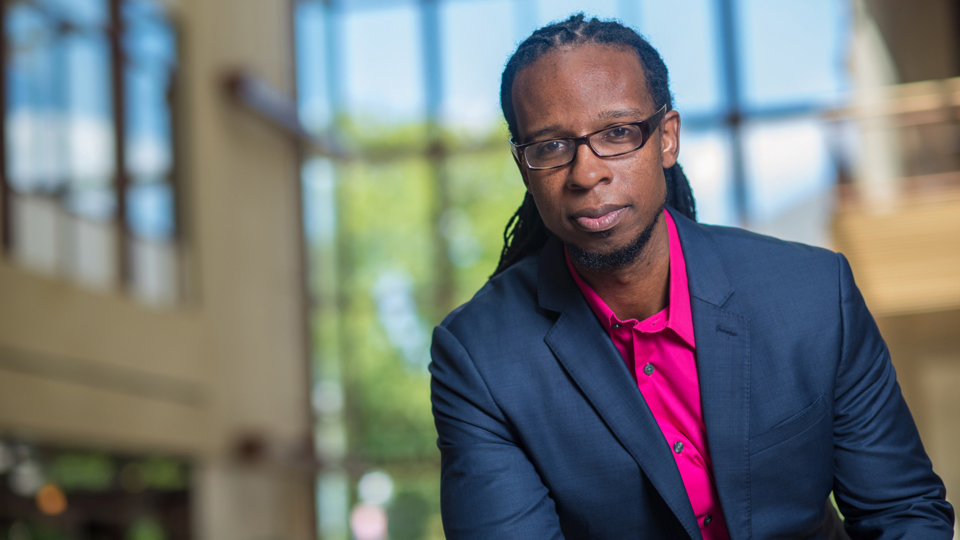 $30 (includes a copy of How To Be An Antiracist)

Due to overwhelming demand from our community, our special conversation and book signing with author Ibram X. Kendi and his new book HOW TO BE AN ANTIRACIST on Wednesday, August 14 at 7:00 PM has been moved from Cinema505 to The Unitarian Universalist Church, located at 67 Church Street in downtown Montclair. Doors open at 6:30 PM. 
Ibram X. Kendi is one of America's foremost historians and leading antiracist voices. He is a New York Times bestselling author and the Founding Director of The Antiracist Research & Policy Center at American University in Washington, DC. A professor of history and international relations, Kendi is an ideas columnist at The Atlantic. He is the author of The Black Campus Movement, which won the W.E.B. Du Bois Book Prize, and Stamped From The Beginning: The Definitive History of Racist Ideas In America, which won the National Book Award for Nonfiction. At 34 years old, Kendi was the youngest ever winner of the NBA for Nonfiction.
In How To Be An Antiracist, Professor Kendi's concept of antiracism reenergizes and reshapes the conversation about racial justice in America–but even more fundamentally, points us toward liberating new ways of thinking about ourselves and each other. Instead of working with the policies and system we have in place, Kendi asks us to think about what an antiracist society might look like, and how we can play an active role in building it.
Tickets for Professor Kendi's conversation and signing include a copy of the book How To Be An Antiracist.
This event will be moderated by Norrinda Brown Hayat, Associate Clinical Professor of Law, Rutgers School of Law, Newark Campus, Center for Law and Justice.
This event is presented in partnership with Watchung Booksellers.


Special Thanks to The Unitarian Universalist Church for their generosity in serving as a home for this event.