Storyteller Series
In Conversation: What's the Story with Disinformation?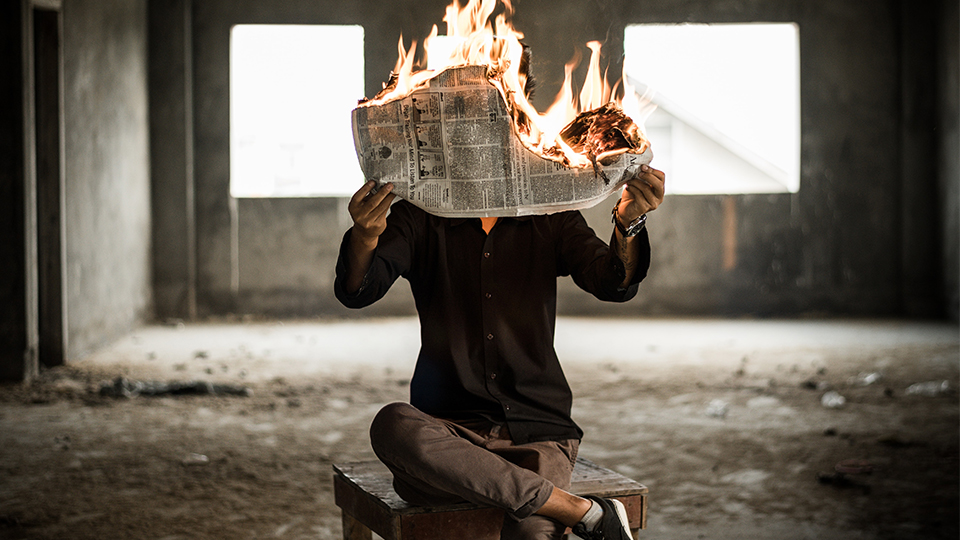 $17 Regular
$15 for Members (not a member?)
As America heads toward the midterm elections, the nation continues to confront multiple challenges in the media landscape that threaten our ability to make informed choices about those who seek to represent us. In a landscape filled with disinformation and escalating pressure on the media to properly frame the national and global conversation, how can we know what's fact and what's fiction when the truth itself has been politicized? Join our esteemed panel of journalists as they discuss the fractured landscape of the truth, and what we can do to piece it back together.
Moderated by Brian Stelter,Panelists include Jonathan Alter, Chris Krebs, and Tim O'Brien. More announced soon!
This Conversation is Co-Presented by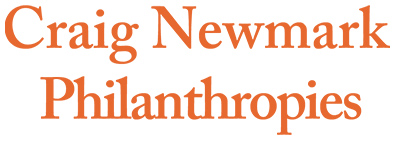 Accessibility