Short Film
Last Days of August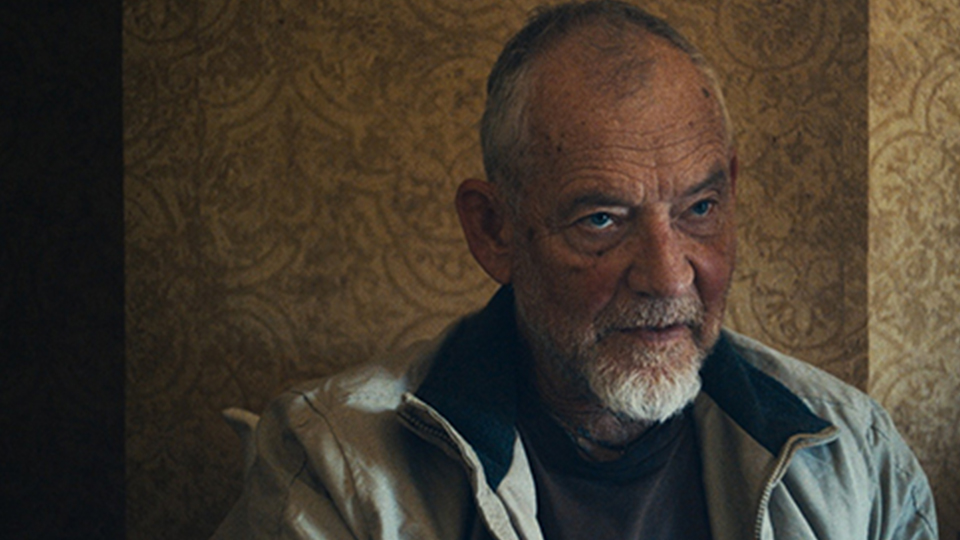 Does a town still exist if nearly everyone has died or left? Using the photobook aesthetic, filmmakers Rodrigo Ojeda-Beck and Robert Machoian explore some nearly abandoned prairie towns of Nebraska and meditate on the blurred lines between still photography and cinema.
Q&A with director Robert Machoian to follow. 
Playing in SHIFTING LANDSCAPES SHORTS.
Genre

Runtime

13 Min

Section

Shifting Landscapes Shorts

Director

Robert Machoian

Producer

Laura Heberton, Robert Machoian, Rodrigo Ojeda-Beck

Subject

John Lundgren, Jim O'Brien, Tammy Vandenberg, Chuck Villabeal, Ezra Graham, Jonah Graham

Country

USA
Accessibility