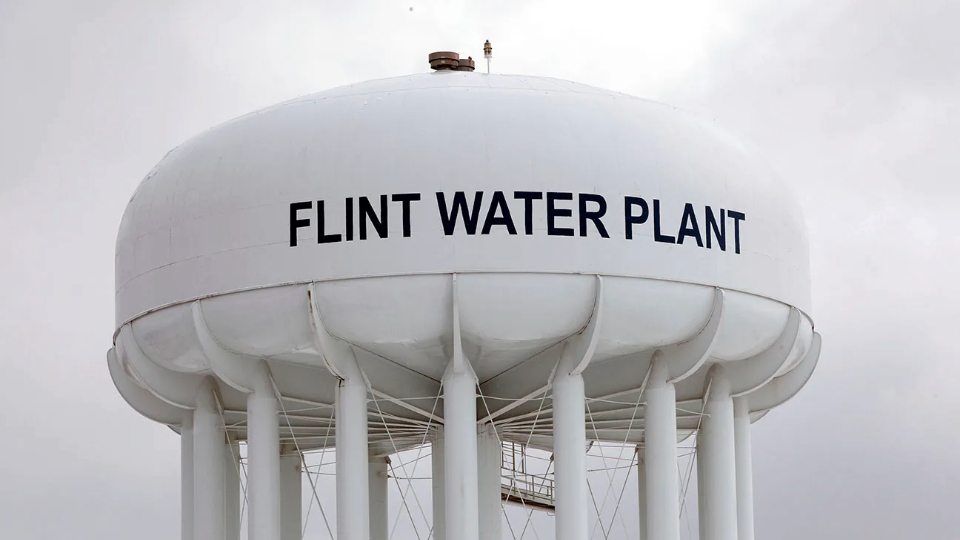 $17 Regular
$15 for Members (not a member?)
After the Governor of Michigan used the power of his office to appoint a City Manager to usurp the power of the democratically elected leaders of Flint, MI, a series of cost-cutting measures was enacted, setting off one of the worst water crises in American history. LEAD AND COPPER is the story of that crisis and the subsequent discovery of lead in the drinking water in Newark, NJ and Washington, DC. Giving voice to citizen leaders and presenting a clear-eyed look at these crises, LEAD AND COPPER is a heartbreaking look at the failures that lead to tragedy.
Q&A with director William Hart and producer Alex Olsen to follow both screenings.
Accessibility