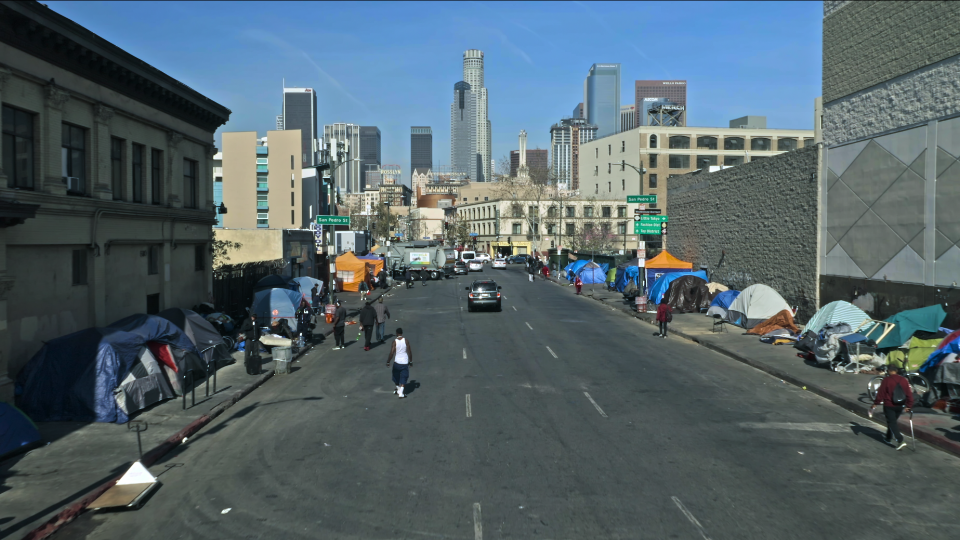 THIS FILM WILL SCREEN FOR IN-PERSON AUDIENCES ONLY
500,000 Americans experience homelessness every night. LEAD ME HOME is a documentary short by Jon Shenk and Pedro Kos that captures the experience from multiple perspectives. This immersive, cinematic film personalizes the overwhelming issue as a first step to challenging outmoded attitudes, and gives the audience a feel of the scale, scope and diversity of unsheltered America.
Playing in COMMUNITY RESILIENCE SHORTS.
Runtime

38 min

Section

Community Resilience Shorts

Release Year

2021

Director

Pedro Kos, Jon Shenk

Producer

Bonni Cohen, Serin Marshall, Richard Berge

Country

USA