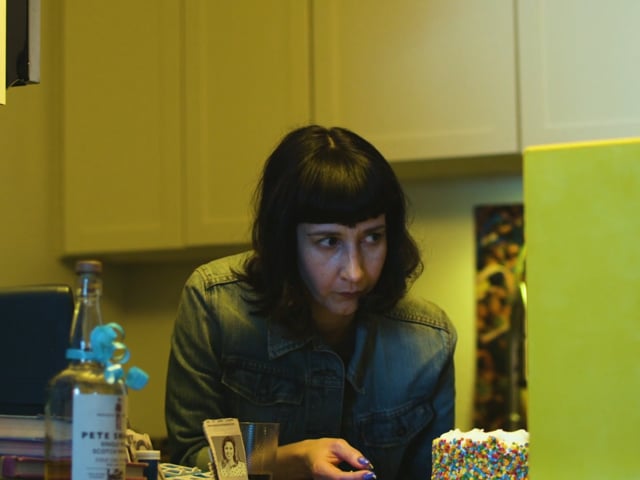 Struggling with phantom-limb syndrome after a dinner date severs her hand, Lily is given a therapeutic mirror box that enables an unexpected paranormal ability, intertwining lives and deaths in a journey of female empowerment and the quest for justice.
Q&A with directors Linnea Frye and Adam Pinney to follow. 
Playing in MIDNIGHT SHORTS.
Genre

Runtime

17 Min

Section

Midnight Shorts

Director

Linnea Frye, Adam Pinney

Producer

Megan Dahl

Cast

Linnea Frye, Jamie Moore, Viviana Chavez

Country

USA

Facebook page
Accessibility