News
Music Takes a Starring Role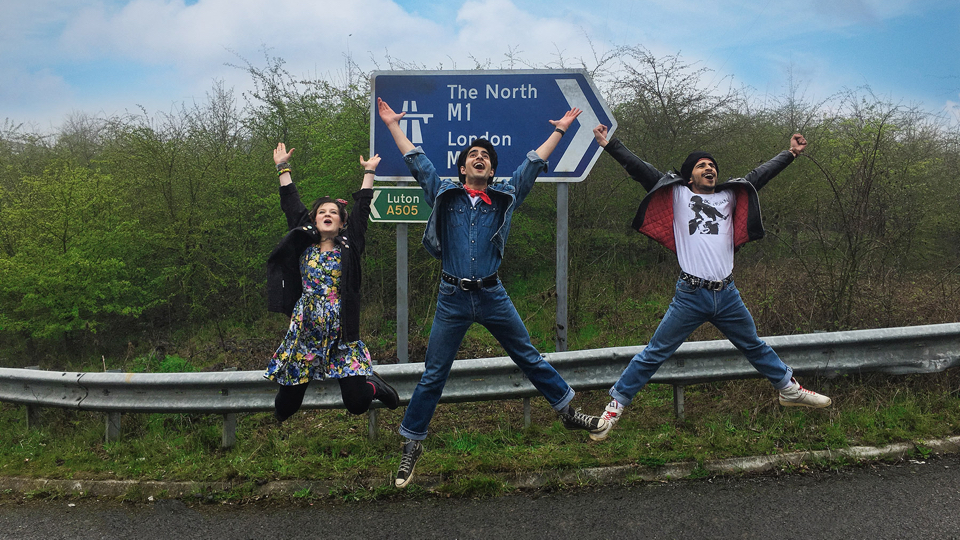 Montclair Film Festival 2019 is excited to present this wonderful selection of films in which music has a starring role.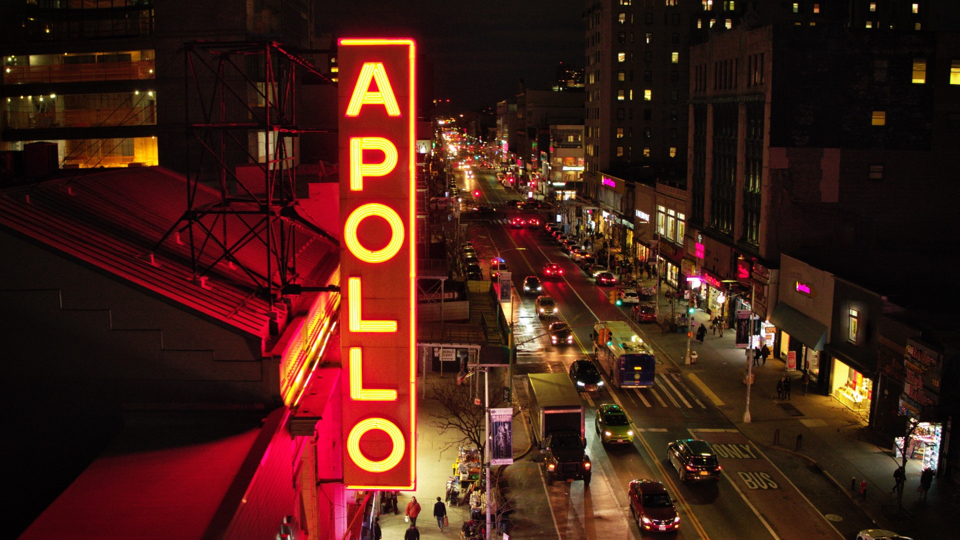 Harlem's Apollo Theater is a sacred space, a vibrant institution that has been at the center of the African American cultural experience for over a century. In his dynamic portrait of the Apollo, Academy Award® winning director Roger Ross Williams (LIFE, ANIMATED) brings the theater's incredible history to life with live performances, archival footage, and contemporary interviews that explore the institution's legacy and continuing importance as an arts institution, highlighted by a behind the scenes look at the process of creating a theatrical presentation of Ta-Nehisi Coates' Between the World and Me. THE APOLLO is an act of love and preservation, a must-see for music fans, and a vital reminder of the power of the arts to give voice to the concerns of our times.
Showing: Saturday, May 4, 8:00pm, Wellmont Theater. Q&A with director Roger Ross Williams and producer Julie Goldman to follow. BUY TICKETS
---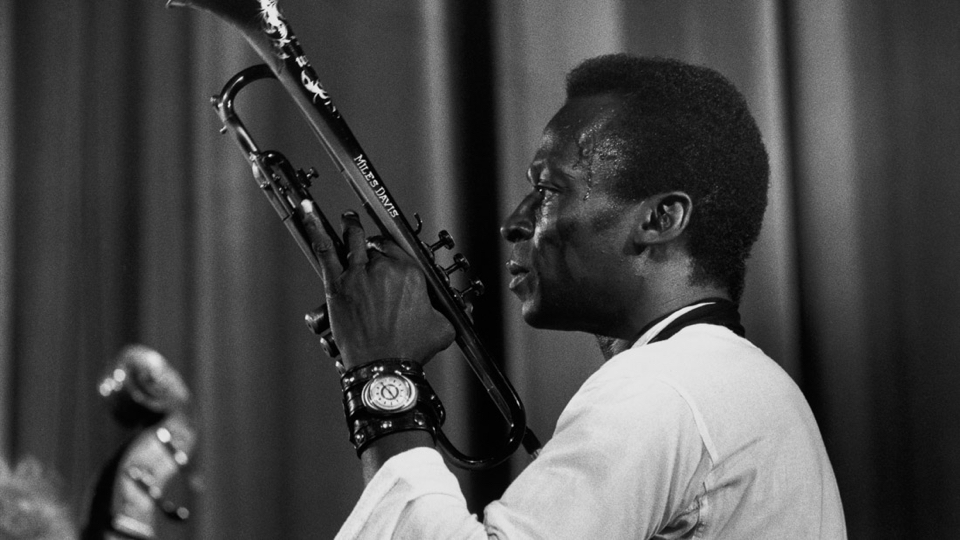 A visionary, innovator, and originator who defied categorization and embodied the word cool, Miles Davis has become a cultural icon.
Using words from Davis' autobiography, MILES DAVIS: BIRTH OF THE COOL offers an incisive insight into our understanding of the legendary musician. Newly released archival material and brilliant performance footage illustrate a man of intensity and devotion to his craft. Despite the indignities of America during the time of segregation, nothing was going to stop Davis from realizing his dream: to create a new form of musical expression. Director Stanley Nelson's epic biopic collects the strands of a creative life and weaves them together for us to understand one of the great modern American artists like never before.
Showing: Friday, May 10, 7:00pm, Wellmont Theater. Q&A with director Stanley Nelson follows the screening. BUY TICKETS
After the screening, put on your dancin' shoes and join us for our Annual House Party! Combo tickets available!
The House Party is Montclair Film's annual celebration of African American filmmakers, featuring DJ Easy Mo Bee spinning the sounds of Hip Hop and R&B. Inspired by the creativity of Miles Davis, the very embodiment of cool, the House Party launches an evening of dance floor funk and fun! LEARN MORE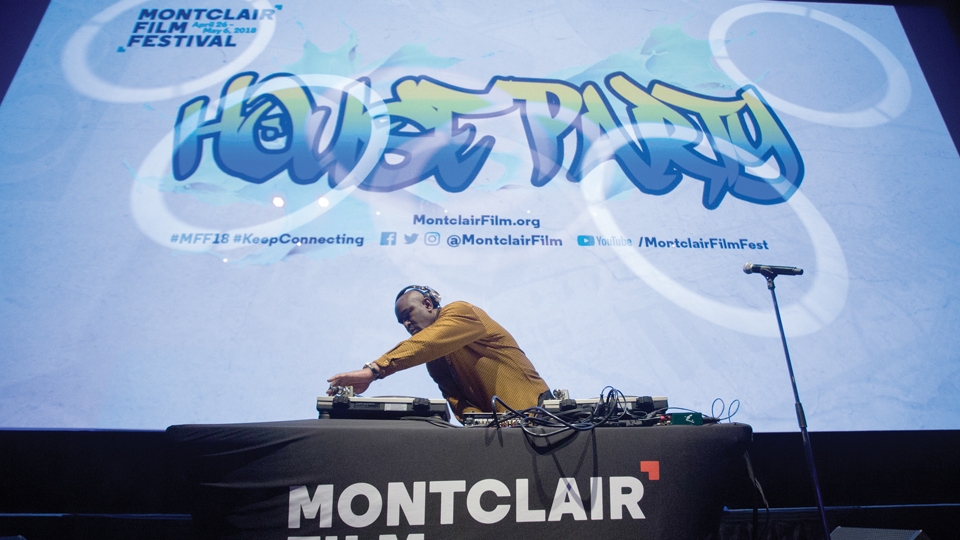 ---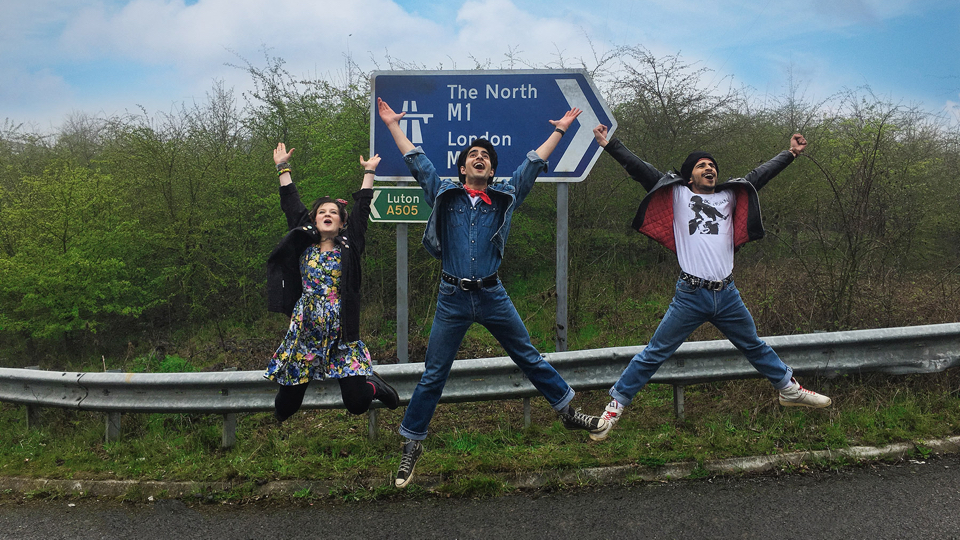 BLINDED BY THE LIGHT tells the story of Javed (Viveik Kalra) a British teen of Pakistani descent, growing up in the town of Luton, England, in 1987. Amidst the racial and economic turmoil of the times, he writes poetry as a means to escape the intolerance of his hometown and the inflexibility of his traditional father. But when a classmate introduces him to the music of "the Boss," Javed sees parallels to his working-class life in Bruce Springsteen's powerful lyrics. As Javed discovers a cathartic outlet for his own pent-up dreams, he also begins to find the courage to express himself in his own unique voice. Based on Sarfraz Manzoor's acclaimed memoir Greetings from Bury Park, BLINDED BY THE LIGHT is a joyful story of courage, love, hope, family and the unique ability of music to lift the human spirit. A New Line Cinema film, Warner Bros. Pictures will release BLINDED BY THE LIGHT in theaters later this year.
Showing: Sunday, May 12, 6:30pm, MKA Upper School. Q&A with director Gurinder Chadha follows the screening. BUY TICKETS
---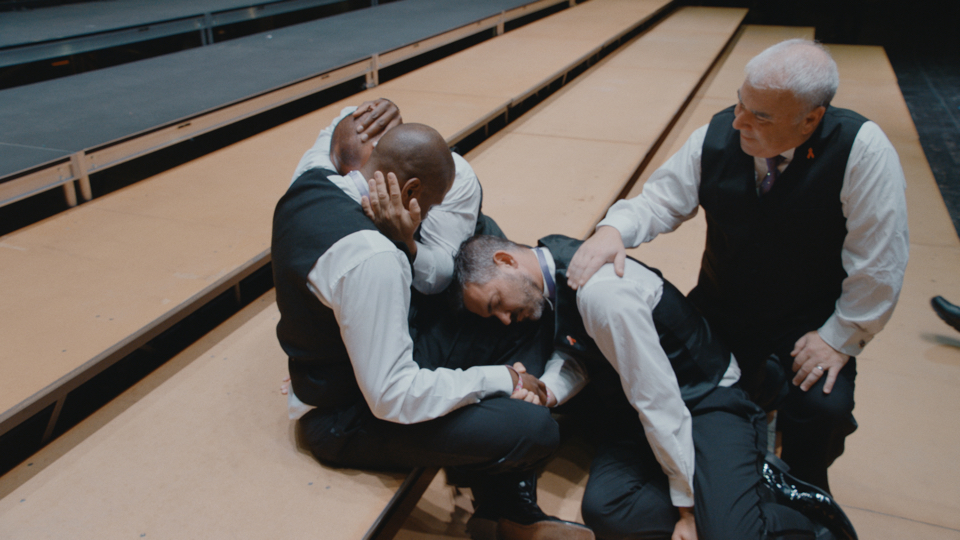 David Charles Rodrigues' powerful, moving GAY CHORUS DEEP SOUTH follows the 300 members of the San Francisco Gay Men's Chorus (SFGMC) as they embark on an unprecedented bus tour through the Deep South, celebrating music, challenging intolerance, and sharing their own dark coming-out stories to confront a resurgence of anti-LGBTQ laws. Using the power of song to build human empathy and connection, the SFGMC performs in Mississippi, Alabama, Tennessee, South Carolina, and North Carolina in order to build a space for understanding and community, and in the hopes of changing minds and lives on the road to acceptance.
Showing: Sunday, May 5 and Wednesday, May 8, 5:45pm, Clairidge Cinema. Q&A with director David Charles Rodrigues to follow Sunday's screening. BUY TICKETS
---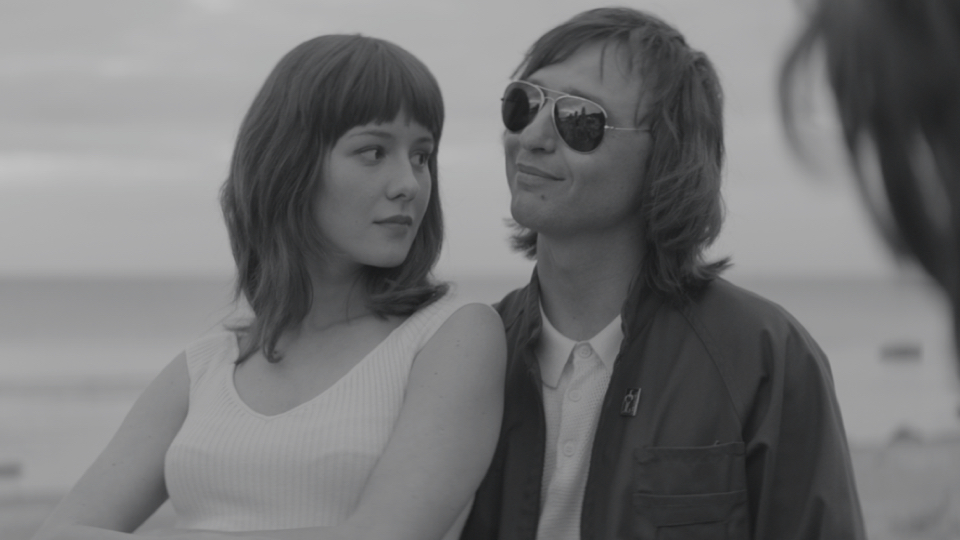 As the political repression of the USSR enters its final decade, Mike Naumenko (Roman Bilyk), frontman of the early 1980s Leningrad band Zoopark, welcomes a new singer that will soon break out far past the reach of their comparatively underground rock scene. Looking back at the music landscape of his youth, director Kirill Serebrennikov has crafted a sprawling portrait of a vibrant scene alive with the riotous, uncontrollable energy of the era. Filled with an electrifying soundtrack, LETO provides a nostalgic, yet un-romanticized look at a period that seemed to exist almost entirely outside of both what had come before and was yet to come in its native country.
Showing: Wednesday, May 8, 6:30pm and Thursday, May 9, 6:45pm, Clairidge Cinema. In Russian with English subtitles. BUY TICKETS
---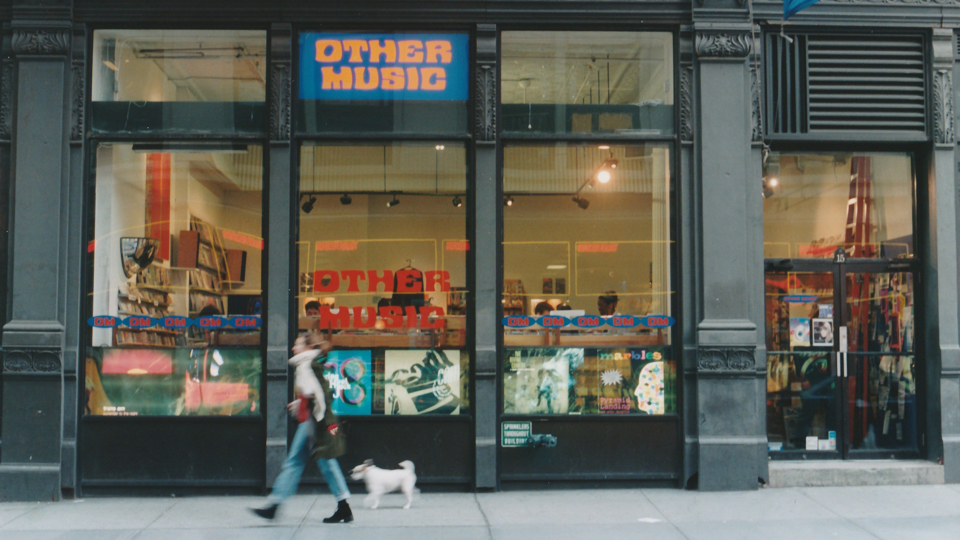 Other Music was an influential and uncompromising New York City record store that was vital to the city's early 2000s indie music scene. But when the store is forced to close its doors after 20 years due to rent increases, the homogenization of downtown Manhattan, and the shift from CDs to downloadable and streaming music, a cultural landmark is lost. Through vibrant storytelling, OTHER MUSIC captures the record store's vital role in the musical and cultural life of the city, and highlights the artists whose careers it helped launch,­­ including Animal Collective, Vampire Weekend, The National, Interpol, and more.
Showing: Saturday, May 4, 4:15pm, and Sunday, May 5, 12:00pm, Clairidge Cinema. Q&A with co-directors Rob Hatch-Miller and Puloma Basu to follow. BUY TICKETS
---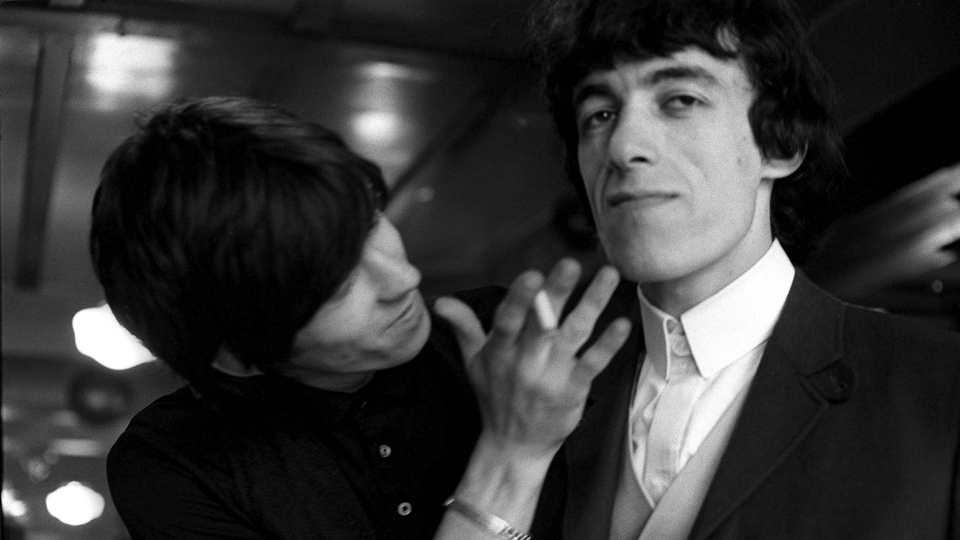 Oliver Murray's THE QUIET ONE is a feature documentary offering a unique behind-the-scenes look at the highs and lows of the life of Bill Wyman, founding member of The Rolling Stones. Throughout his life and career, Bill Wyman shot hours of "unseen" film footage, took thousands of photographs, collected a vast archive of memorabilia, and kept a detailed diary to accompany these treasures. A must-see for fans, THE QUIET ONE is a first hand journey through Wyman's childhood in World War II, the golden age of Rock & Roll, life with The Rolling Stones, and much more.
Showing: Sunday, May 12, 3:30pm, MKA Upper School. BUY TICKETS
---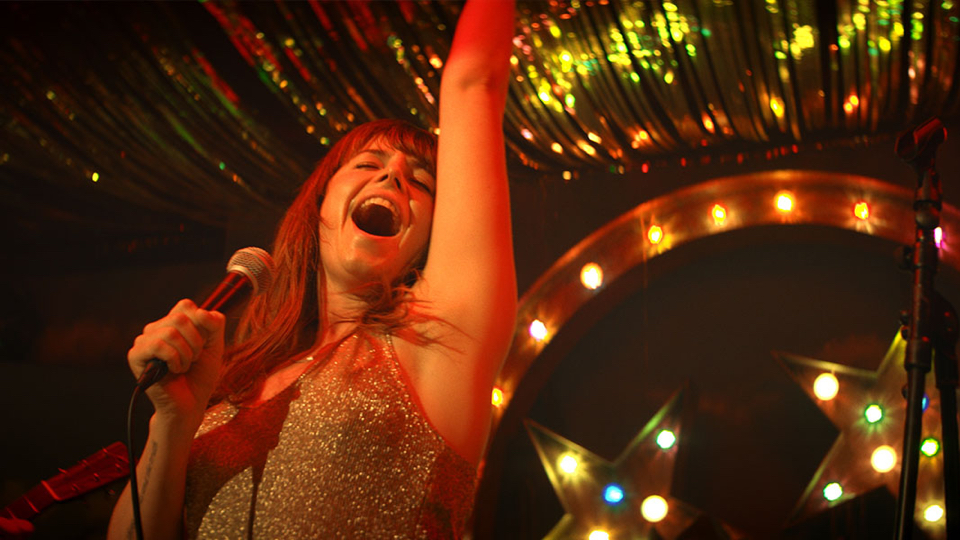 WILD ROSE is the electrifying story of Rose-Lynn (2019 MFF Breakthrough Performer Jessie Buckley, star of last year's award-winning BEAST), an ex-con reunited with her family but wholly unprepared to accept responsibility as a mother. Rose-Lynn dreams of leaving Scotland and moving to Nashville to become a country music star, but her plans are put on hold as she looks to find work and provide for her kids. When her chance finally arrives, can she live out her dreams, or will her real-life circumstances keep them from coming true?
Filled with wonderful songs and a star-making performance from Jessie Buckley, Tom Harper's WILD ROSE is a story of personal triumph. The Montclair Film Festival is proud to present WILD ROSE as our 2019 Opening Film.|
Q&A with star Jessie Buckley follows the screening, where she will be presented with the MFF 2019 Breakthrough Performer Award.
Showing: Friday, May 3, 7:30pm, Wellmont Theater. BUY TICKETS