Short Film
My Darling Angel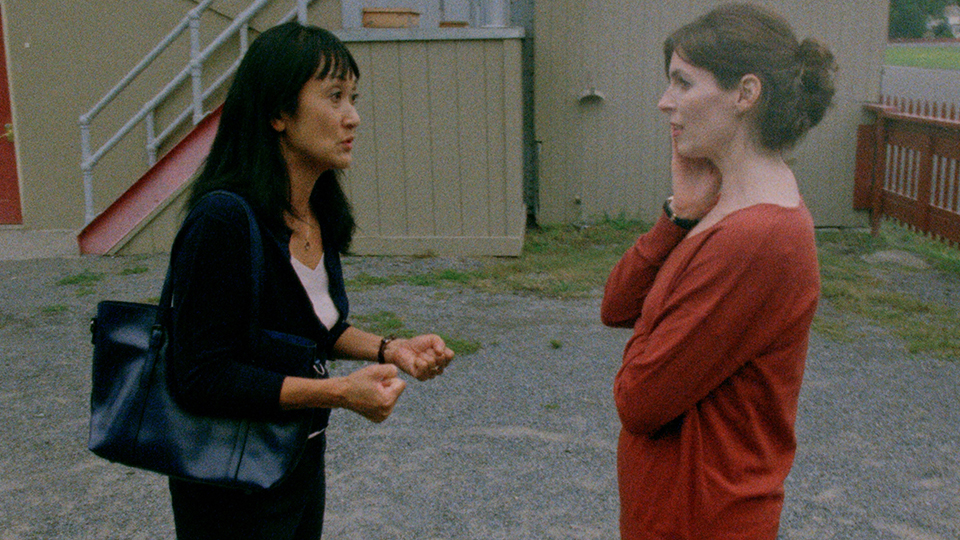 After a politically fueled attack at school, two mothers come together to clear the air. What they expect to be a discussion about their radicalized children becomes a vulnerable examination of their own parenting.
Q&A with director Joe Pietropaolo and executive producer Kelsey Pietropaolo to follow. 
Playing in MONTCLAIR SHORTS.
Genre

Fiction, Drama, Internet Ethics, Media, Made in Montclair, Parenting, Politics, Technology, Teen Interest, Women's Interest, Asian-American Interest, Short Film

Runtime

23 Min

Section

Montclair Shorts

Director

Joe Pietropaolo

Producer

Joe Pietropaolo, Kelsey Pietropaolo

Cast

Cadden Jones, Michiko Sasaki, Eamon Sullivan, Brooke Youngman, Kelsey Torstveit, Sean Larkin

Country

USA

Website