Shorts Program
Shorts: NJ Shorts Competition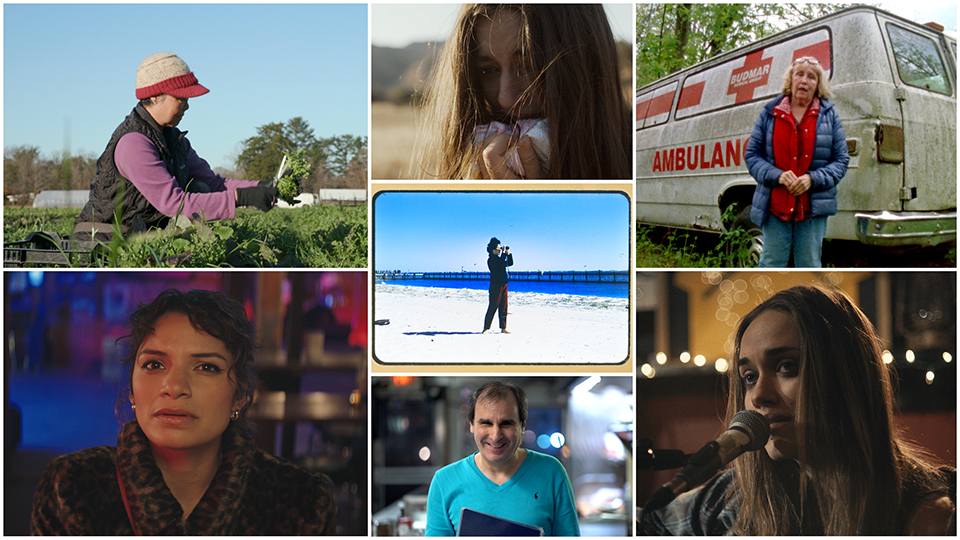 $17 Regular
$15 for Members (not a member?)
BENDIX: SITE UNSEEN (dir. Anthony Scalia, USA, 26 min)
Blind diner owner and single father John Diakakis attempts to address and overcome his obstacles in order to provide a better life for his family.
DEERWOODS DEATHTRAP (dir. James P. Gannon, USA, 9 min)
50 years ago Jack and Betty were hit by a train and survived. This is their story.
EMPIRE OF MY MELODIOUS MIND (dir. Jeanette Louie, USA, 8 min)
In the space of a moment, inside a cabinet, perception embarks on an epic journey through the terrain of memories that form the identity of an American born Asian.
FIVE SONG TOUR (dir. Chloe Jury-Fogel, USA, 12 min)
A young musician living out of her car comes to a crossroads when she reconnects with an old girlfriend for one night.
HEART LAND (dir. Lauren Ciaravalli, USA, 12 min)
When a cynical, disenchanted New Yorker gets stuck on a layover in Kansas, she finds a romantic spark where she leasts expects it — a Red State.
I'M LOSING YOU (dir. Courtney Sposato, Mark Sposato, USA, 14 min)
An alcoholic seeks the comfort of strangers on a video chat website after her infant daughter disappears.
SEASONS (dir. Gabriella Canal, Michael Fearon, USA, 22 min)
A matriarchal Korean family operating a small vegetable farm in New Jersey strives to maintain balance with nature while navigating their farm's uncertain future.
Q&A with director Anthony Scalia (BENDIX: SITE UNSEEN), director Jeanette Louie (EMPIRE OF MY MELODIOUS MIND), director Chloe Jury-Fogel (FIVE SONG TOUR), director Lauren Ciaravalli (HEART LAND), directors Courtney and Mark Sposato (I'M LOSING YOU), and director Gabriella Canal (SEASONS) to follow.