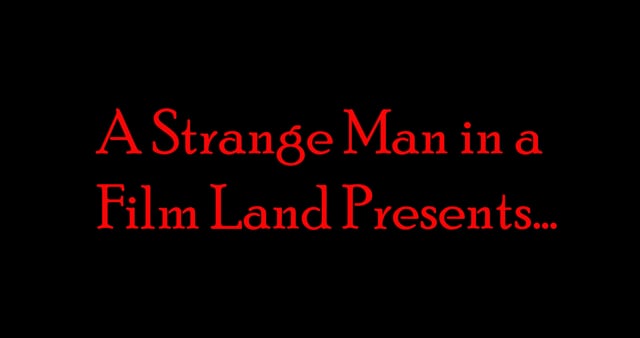 Inspired by real events, a homeless man named Simon wanders over to a parked car and accepts a bag filled from an anonymous man behind the wheel. Wandering away after the act of charity, Simon is tempted back by an opportunity at something that may change his downward spiral. All Simon has to complete, is one deed.
Q&A with director Jay Kay and producer Susan Decker to follow.
Playing in MONTCLAIR SHORTS.
Genre

Runtime

10 Min

Section

Montclair Shorts

Director

Jay Kay

Producer

Jay Kay

Cast

Gunner Tyler, Isaac J. Conner, Alexa Downing

Country

USA

Facebook page

Twitter account