News
North To Shore: Montclair Film Events in Atlantic City!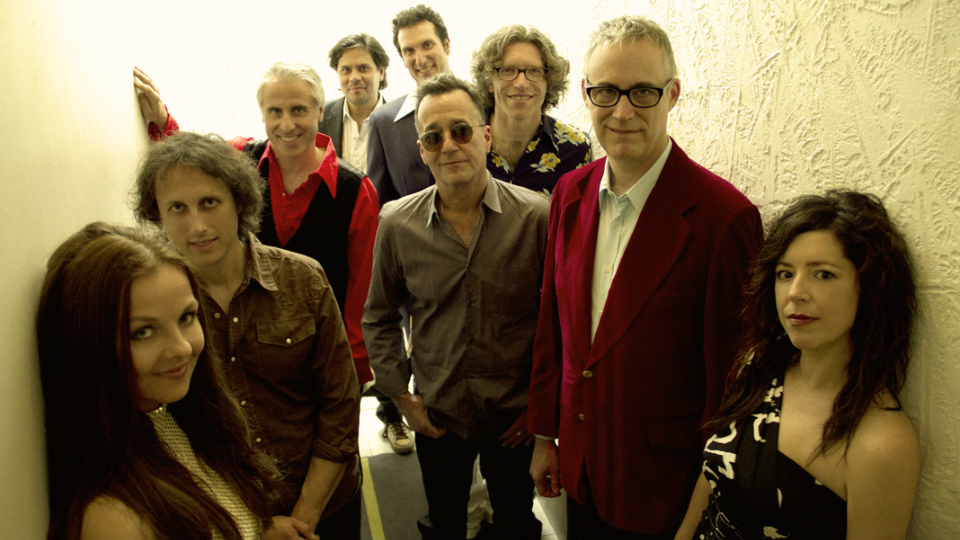 Montclair Film is proud to partner with the inaugural North To Shore Festival to present a series of films and events in Atlantic City, NJ, taking place June 8-11, 2023! Join us for these exciting events and stay tuned for more special program announcements in the coming days!
Thursday, June 8, 2023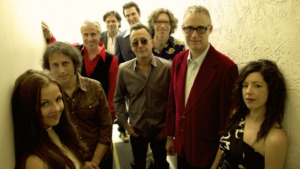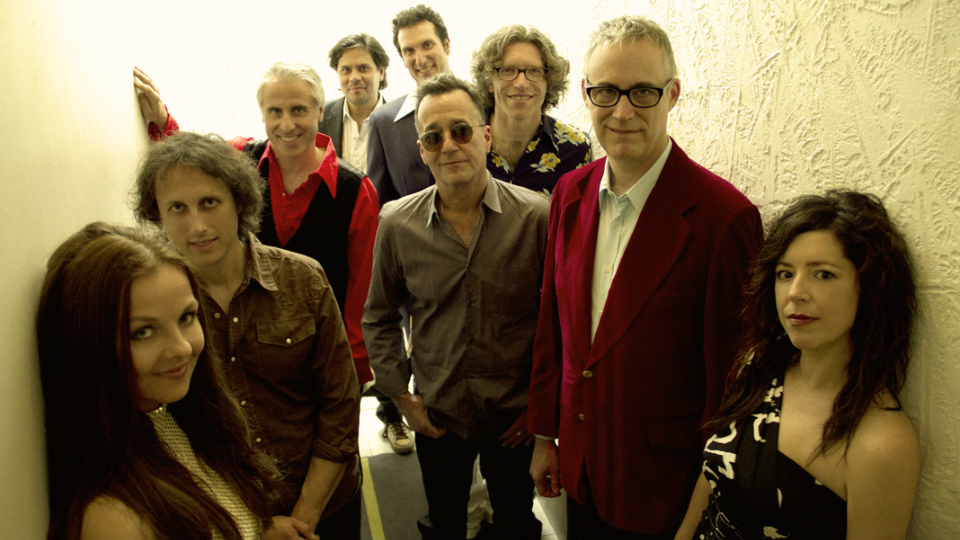 North 2 Shore Opening Night Dance Party
Featuring Joe McGinty & The Losers Lounge
Doors at 8:00 PM
The Anchor Rock Club
247 S New York Avenue
Atlantic City, NJ
Joe McGinty & The Loser's Lounge are a collective of New York City's finest performers who have been selling out live shows for almost thirty years. Founded in 1993 by former Psychedelic Furs keyboardist (and Atlantic City native) Joe McGinty, The Loser's Lounge continues to canonize the great songwriting catalogs of the '60s, 70's and '80's in its own unique way. "From Abba to the Zombies" as The New York Times has said, The Loser's Lounge is in the business of redemption; honoring pop stars from these eras and validating the zeal of music fans. From well known composers like Neil Diamond, Prince, Burt Bacharach and David Bowie to more obscure artists like Serge Gainsbourg and Harry Nilsson, The Loser's Lounge walks the line between sincerity and irreverence to recreate the meticulous arrangements of the classic song books that you love, live.
Join us as we kick-off the inaugural North 2 Shore Festival with an unforgettable dance party featuring Joe McGinty & The Loser's Lounge! Celebrate the night on the dance floor as the band perform a wide range of favorites and classics sure to satisfy music lovers of all stripes! 

Friday, June 9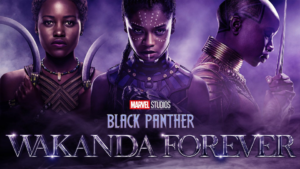 BLACK PANTHER: WAKANDA FOREVER
Friday, June 9, 2023
Chicken Bone Beach @ Playground Pier
Atlantic City, NJ
Film Begins at Sunset
FREE
In BLACK PANTHER: WAKANDA FOREVER, Queen Ramonda (Angela Bassett), Shuri (Letitia Wright), M'Baku (Winston Duke), Okoye (Danai Gurira) and the Dora Milaje (including Florence Kasumba), fight to protect their nation from intervening world powers in the wake of King T'Challa's death. As the Wakandans strive to embrace their next chapter, the heroes must band together with the help of War Dog Nakia (Lupita Nyong'o) and Everett Ross (Martin Freeman) and forge a new path for the kingdom of Wakanda.
DIRECTOR: Ryan Coogler
PRODUCERS: Kevin Feige, Nate Moore
CAST: Angela Bassett, Martin Freeman, Tenoch Huerta, Lupita Nyong'o, Danai Gurira, Letitia Wright
COUNTRY: USA
RUNTIME: 161 min

Saturday, June 10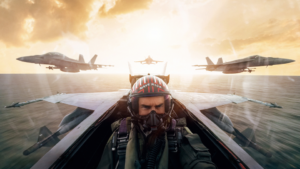 TOP GUN: MAVERICK
Saturday, June 10, 2023
Chicken Bone Beach @ Playground Pier
Atlantic City, NJ
Film Begins at Sunset
FREE
After more than thirty years of service as one of the Navy's top aviators, Pete "Maverick" Mitchell (Tom Cruise) is where he belongs, pushing the envelope as a courageous test pilot and dodging the advancement in rank that would ground him. When he finds himself training a detachment of Top Gun graduates for a specialized mission the likes of which no living pilot has ever seen, Maverick encounters Lt. Bradley Bradshaw (Miles Teller), call sign: "Rooster," the son of Maverick's late friend and Radar Intercept Officer Lt. Nick Bradshaw, aka "Goose." Facing an uncertain future and confronting the ghosts of his past, Maverick is drawn into a confrontation with his own deepest fears, culminating in a mission that demands the ultimate sacrifice from those who will be chosen to fly it.
DIRECTOR: Joseph Kosinski
PRODUCERS: Jerry Bruckheimer, Tom Cruise, David Ellison, Christopher McQuarrie
CAST: Tom Cruise, Jennifer Connelly, Miles Teller, Val Kilmer
COUNTRY: USA
RUNTIME: 131 min