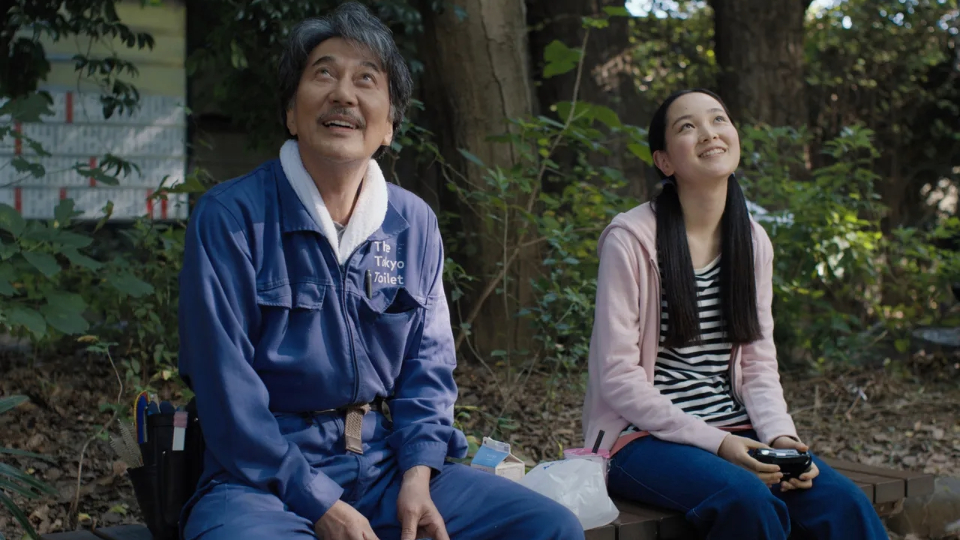 $17 Regular
$15 for Members (not a member?)
Wim Wenders' profoundly moving PERFECT DAYS is the story of Hirayama (Cannes Best Actor winner Koji Yakusho), a public sanitation worker who spends his days keeping Tokyo's public bathrooms clean. From his humble position, Hirayama is able to find meaning and joy in observing daily life in Tokyo, from the ups and downs of Tokyo's youth to the simple pleasures found in the rhythms of the city. Filled with moments of profound human insight and an elegiac soundtrack (The Velvet Underground and Patti Smith feature prominently), PERFECT DAYS is Japan's entry to this year's Academy Awards®.
In Japanese with English subtitles.
This Screening is Co-Presented by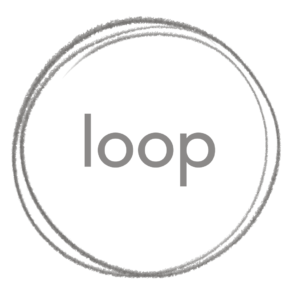 Genre

Fiction, Drama, Foreign Language, Asian-American Interest, Feature Film, Intergenerational Drama, Subtitled

Runtime

124 min

Section

Fiction Feature

Release Year

2023

Director

Wim Wenders

Producer

Koji Yanai, Wim Wenders, Takuma Takasaki

Cast

Kôji Yakusho, Min Tanaka, Tokio Emoto, Aoi Yamada, Sayuri Ishikawa

Country

Japan
Accessibility