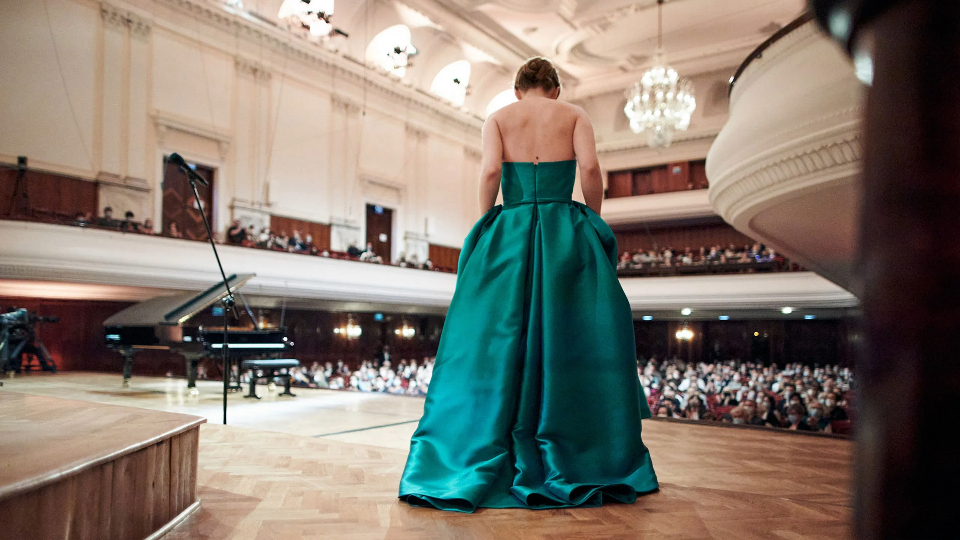 $17 Regular
$15 for Members (not a member?)
Founded in 1927 and held in Warsaw every five years, the Chopin Piano Competition has established itself as one of the most important events in the world of classical music– rigorous and challenging, the competition continues to uncover the next generation of concert pianists destined to perform in the world's greatest concert halls. In PIANOFORTE, director Jakub Piatek takes audiences behind the scenes of the competition, introducing us to a new generation of young artists seeking discovery and the opportunity to showcase their phenomenal talent. More than just another competition film, PIANOFORTE takes us into a world of creative artistry, gorgeous musical interpretation, and the unforgettable personalities of the world's next great pianists.
In Polish, English, Chinese, Italian, Russian, Slovenian with English subtitles.
Accessibility