Film
Primal Scream: 40th Anniversary Premiere (North To Shore)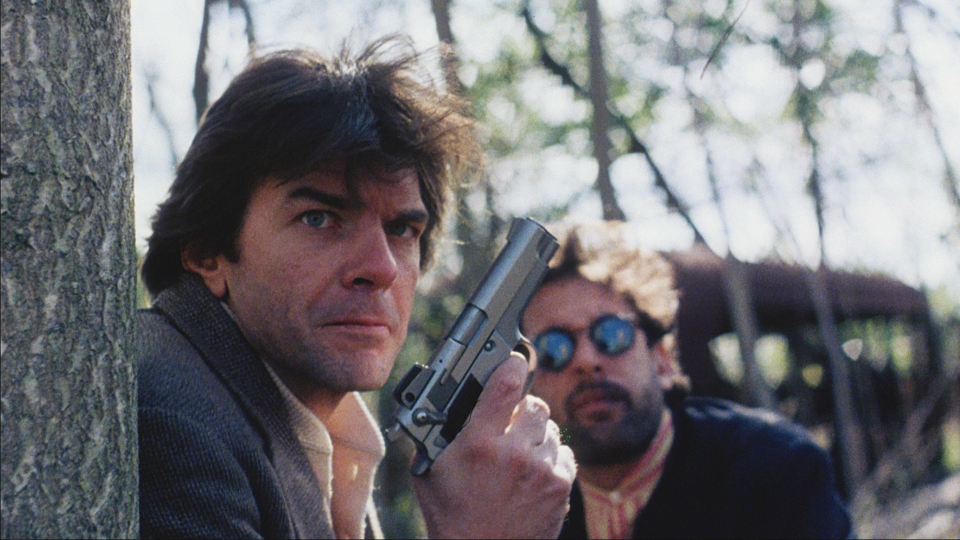 $15 Regular
$11 for Members (not a member?)
Note: All North To Shore Screenings Take Place at Dante Hall, 14 N Mississippi Ave in Atlantic City, NJ.
Set in an imagined future of 1993 (the film was actually shot in 1983), a terrifying, volatile new energy source known as Hellfire is being mined in outer space. Conflicting, nefarious interests (from the corporate side, run by a seemingly buttoned-down heroin addict – to a collection of wild-eyed, interplanetary eco-extremists) wish to co-opt this deadly material for their own evil use, leaving the world in peril. Into this mix falls Atlantic City-based hot-shot private investigator Corby Mchale (Ken McGregor), who is immediately thrust into the chaos of this international, intergalactic energy clash. With the help of his friends and former colleagues, including bonkers sidekick, Nicky Fingers (Joe White); hard charging, devilishly handsome former boss Frank Gitto (Jon Maurice) and former police partner/ex-wife Sam Keller (Sharon Mason), Corby makes his way to the heart of the dispute, risking all to save the world…. from the comfort of his seedy Atlantic City neighborhood.
Join us as we celebrate the 40th Anniversary of PRIMAL SCREAM with its first-ever screening in Atlantic City!

Q&A With Director William J. Murray and Keith Reamer follows the screening
Presented by


Runtime

85 min

Release Year

1987

Director

William J. Murray

Producer

Howard Foulkrod

Cast

Kenneth McGregor, Sharon Mason, Julie Miller, Joseph White

Country

USA