Shorts Program
Shorts: Fiction Shorts Competition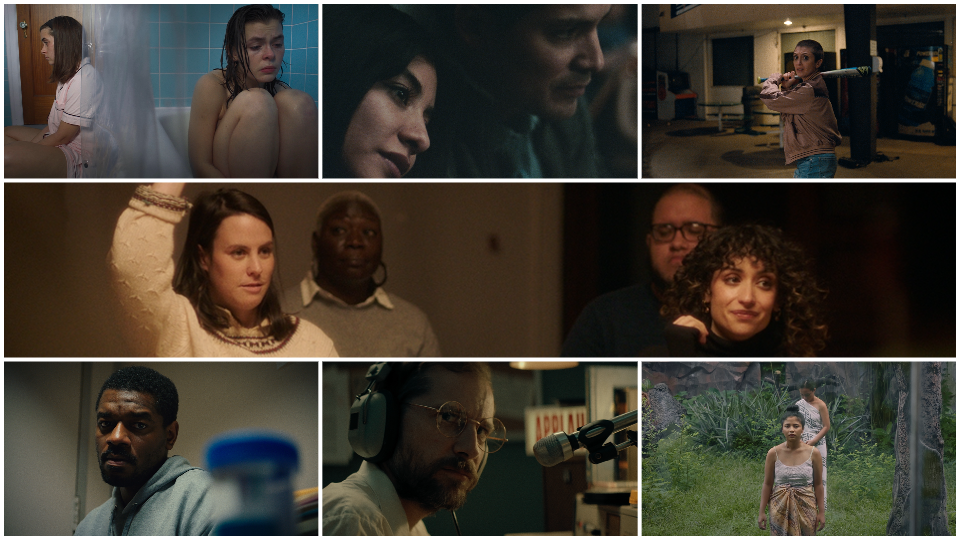 $17 Regular
$15 for Members (not a member?)
COLD & SARA (dir. Brenna Power, USA, 11 min)
Emmy mourns a tragic death while her sister, Sara, relentlessly tries to lighten her spirits.
I HAVE NO TEARS, AND I MUST CRY (dir. Luis Fernando Puente, USA, 13 min)
Maria Luisa's green card interview takes an unexpected turn.
INDOOR BASEBALL (dir. Christian Cerezo, USA, 13 min)
Noel must hit 100 baseballs everyday before midnight, or the love of her life will die.
LET LIV (dir. Erica Rose, USA, 13 min)
A young alcoholic is forced to confront demons from her past while attending an AA meeting with her partner.
RICKY (dir. Rashad Frett, USA, 20 min)
An ex-offender struggling with new freedom pursues redemption at all costs when given a job from his neighbor.
SADNESS (dir. Henry Jinings, USA, 12 min)
Two people forge a connection through the mysterious ether of a radio signal.
SAWO MATANG (dir. Andrea Nirmala Widjajanto, Indonesia/Canada/USA, 21 min)
Nala is torn when her crush asks her to perform a ritual meant only for Native Indonesians.
Q&A with director Brenna Power (COLD & SARA), director Christian Cerezo (INDOOR BASEBALL), director Erica Rose (LET LIV), director Rashad Frett (RICKY), director Henry Jinings (SADNESS), and actor Anne Yasmine (SAWO MATANG) to follow. 
Accessibility