Shorts Program
Shorts: No Place Like Home Shorts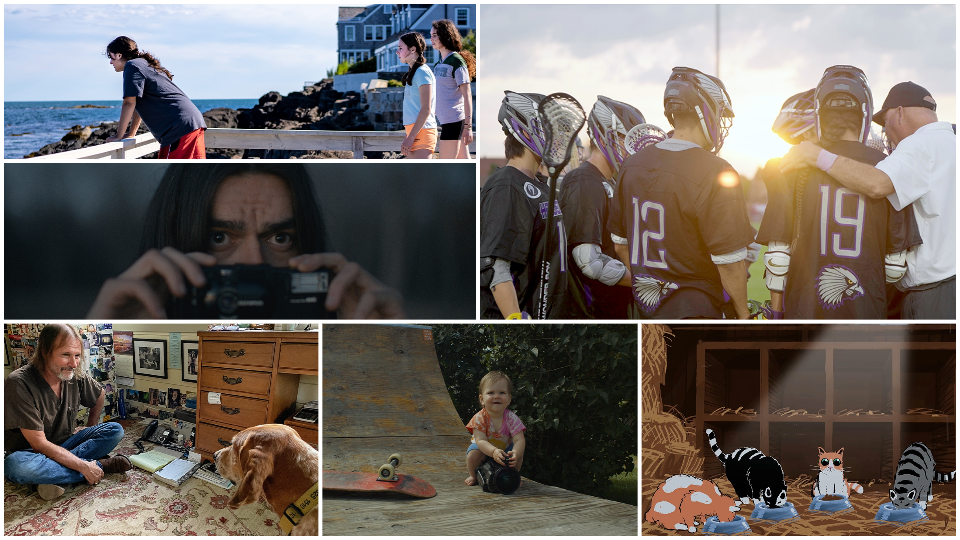 $17 Regular
$15 for Members (not a member?)
AFTERMATH (dir. Chessy Prout, USA, 11 min)
A family reeling from recent trauma goes on vacation to relax and regroup.
FOUR NIGHTS AND A FIRE (dir. Alex Nystrom, USA, 13 min)
A departed Ojibwe journeys to the afterlife, while a surviving relative finds resilience in his footsteps.
THE NATIONALS (dir. Hyde Harper, USA, 31 min)
A compelling film about two young men, Efrain and Clay, and the pressure and privilege of playing for a People.
THE PASSING (dir. Ivete Lucas, Patrick Bresnan, USA, 18 min)
A Texas house call veterinarian must guide his neighbor through one of the most difficult days of her life.
RAD DAD (dir. Zach Weintraub, USA, 13 min)
A sesh with the boys would make dad glad. But if dad can't get rad, then will he be sad?
SAVI THE CAT (dir. Bryan Tucker, Netsie Tjirongo, USA, 18 min)
A new kitten unleashes destruction on a couple's home, life and ultimately, their marriage.
Q&A with director Chessy Prout (AFTERMATH), director Alex Nystrom (FOUR NIGHTS AND A FIRE), and director Hyde Harper (THE NATIONALS) to follow. 
Accessibility