Shorts Program
Shorts: Student Shorts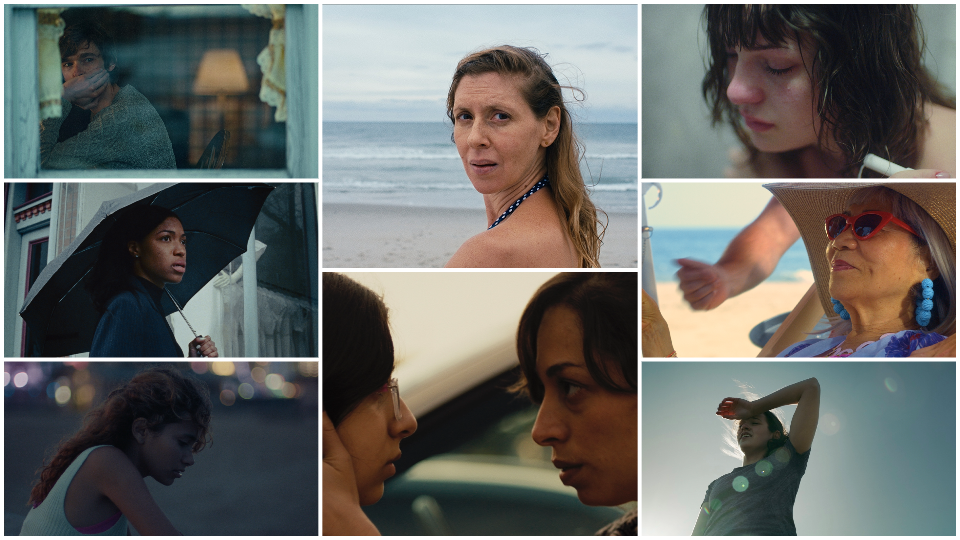 $17 Regular
$15 for Members (not a member?)
THE BALLAD OF FRED FORT (dir. Bruno Mattos Rubeiz, Brazil, 14 min)
A lonely man spends his days searching for a mythical animal.
DRESSED (dir. Bethiael Alemayoh, USA, 6 min)
A former bride-to-be attempts to sell her wedding dress.
KOKOMO (dir. Farah Jabir, USA, 14 min)
On a hot summer weekend in Coney Island, Vic questions her relationships with her parents and her boyfriend
SAND MAMA (dir. Catherine Loerke, USA, 5 min)
Unable to resolve her identity crisis, an ambivalent mother makes a startling choice on a family beach trip.
SULAM (LADDER) (dir. Noam Argov, USA, 11 min)
When an immigrant teen must help her mother buy a ladder, tensions of belonging in a new country bubble to the surface.
SWIM CAPTAIN (dir. Christa Haley, USA 8 min)
A high school swimmer struggles with her tampon before practice.
TEQUILA SUNSET (dir. Jinsui Song, USA 22 min)
Overworked and lonely, an old woman caring for her ailing husband attempts to take a much-needed break from reality.
THE WEIGHT OF IT ALL (dir. Leah Holmes, USA, 17 min)
The mental state of a collegiate soccer star begins to deteriorate as she pushes herself to unhealthy limits to meet high expectations.
Q&A with director Bruno Mattos Rubeiz (THE BALLAD OF FRED FORT), director Farah Jabir (KOKOMO), director Catherine Loerke (SAND MAMA), director Noam Argov (SULAM (LADDER)), and director Christa Haley (SWIM CAPTAIN) to follow. 
Accessibility