Shorts Program
Shorts: The Art of Healing Shorts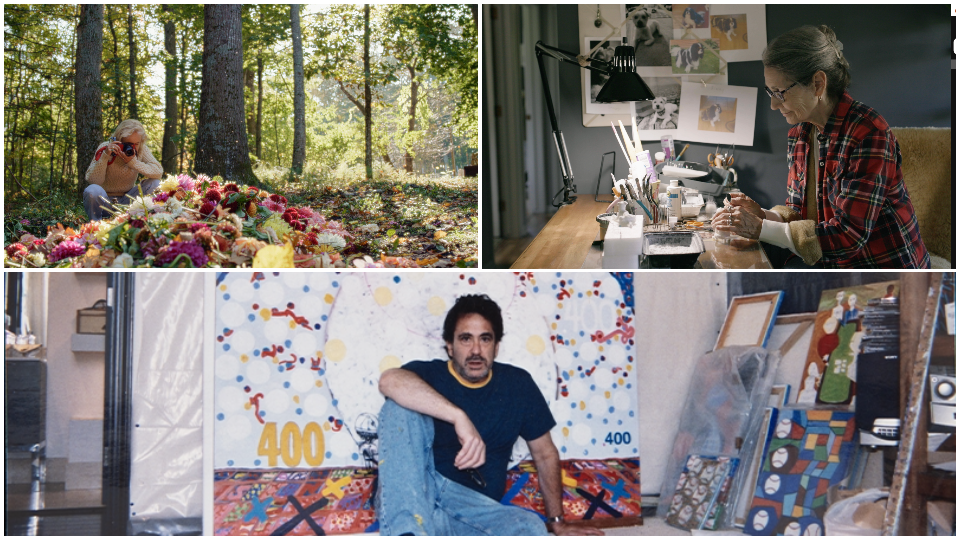 $17 Regular
$15 for Members (not a member?)
EAT FLOWERS (dir. River Finlay, USA, 15 min)
When photographer and writer Cig Harvey discovers her best friend is diagnosed with Leukemia, she sets out to fill her world with color and light.
OUTSIDER (dir. Ted Haimes, USA, 39 min)
A rarely seen, unvarnished view of a family's painful journey with mental illness and the unexpected way they found connection.
YOU CAN'T SHRINK LOVE (dir. Veena Rao, USA, 6 min)
An artist gives life to the memories of our most beloved companions.
Q&A with director River Finaly (EAT FLOWERS), director Ted Haimes and subject Laura Ornest (OUTSIDER), and director Veena Rao (YOU CAN'T SHRINK LOVE) to follow.
Accessibility