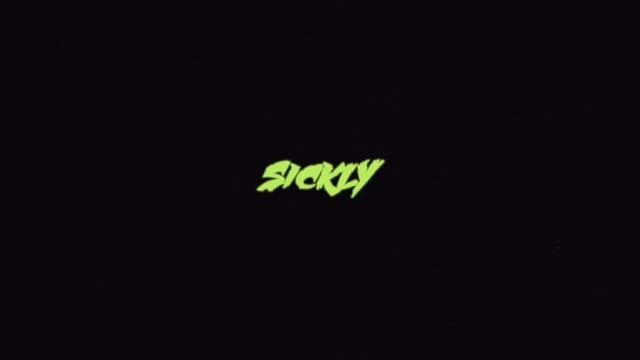 THIS FILM WILL SCREEN FOR BOTH IN-PERSON + VIRTUAL AUDIENCES
Anxiously convinced his flu-like symptoms could be something much worse, a luckless Brooklynite winds up in a fever-dream series of misadventures as he searches through the night for medical care in an unfamiliar city.
Q&A with director Byron Leon to follow. 
Playing in NJ SHORTS.