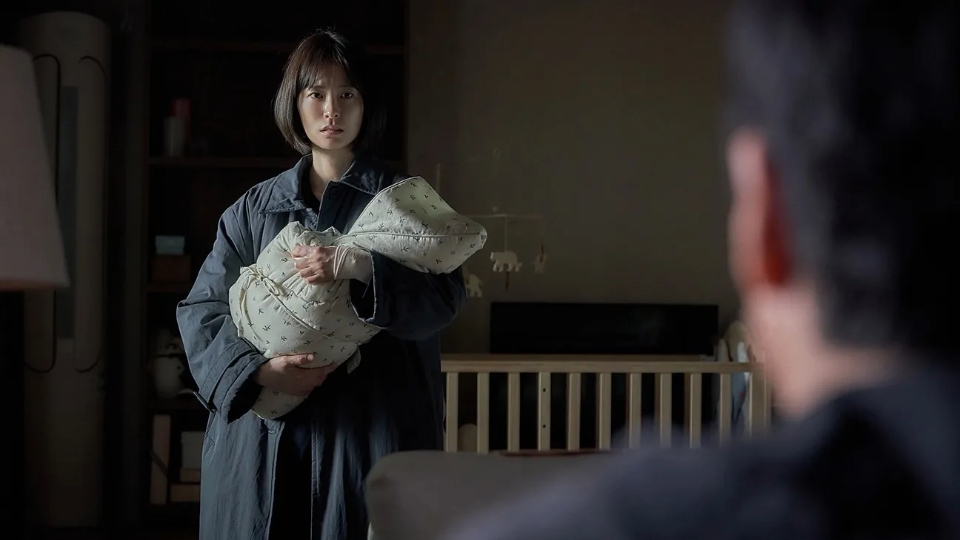 $17 Regular
$15 for Members (not a member?)
Jason Yu's SLEEP follows newlyweds Hyun-su (Lee Sun-kyun) and Soo-jin (Jung Yu-mi), whose domestic bliss is disrupted when Hyun-su begins speaking in his sleep, ominously stating, 'Someone's inside.' From that night on, whenever he falls asleep, Hyun-su transforms into someone else, with no recollection of what happened the night before. Overwhelmed with anxiety that he may hurt himself or their young family, Soo-jin can barely sleep because of this irrational fear. Despite treatment, Hyun-su's sleepwalking only intensifies, and Soo-jin begins to feel that her unborn child may be in danger. SLEEP promises to keep you up at night!
In Korean with English subtitles.
Accessibility