Series
StorySLAM: Love Letters to New Jersey Nature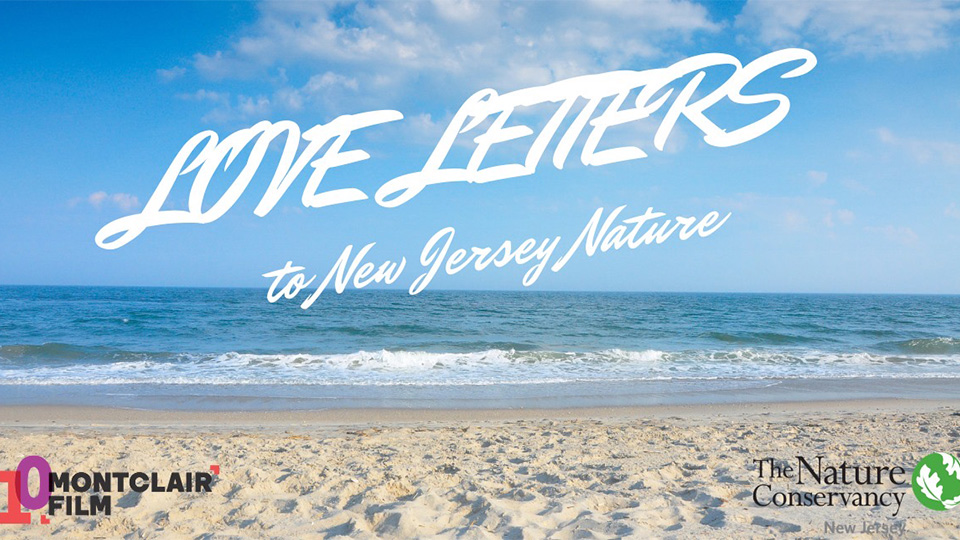 Love Letters to New Jersey Nature:
A Special StorySLAM Event
Presented in Partnership with

Montclair Film is proud to partner with The Nature Conservancy of New Jersey on a special StorySLAM event: Love Letters to New Jersey Nature.
Registration is free for the general public and Montclair Film Members and the event is open to all storytellers and listeners alike. Montclair Film welcomes all members of the community to share their story, but capacity for storytellers is limited.
Writers and storytellers are encouraged to submit a five-minute story for consideration around the theme LOVE LETTERS TO NEW JERSEY NATURE, which will feature tales of exploration, discovery, and love for the wonders of the natural world we find all around us in New Jersey.
The theme is open to interpretation, and storytellers are encouraged to take the theme as a prompt to explore their own experiences in nature in New Jersey.
Submission Deadline has been extended to: Monday, January 18, 2021, 11:59pm
Selected Storytellers Notified By (new date) of: Thursday, January 21, 2021
Individual Coaching Sessions: Thursday, January 21, 2021 – Wednesday, February 3, 2021
Tentative Record Date: Thursday, February 4, 2021
Online Premiere: Thursday, February 11, 2021
All storytellers must be 18 years or older.  Stories can be up to 5 minutes performed and must be submitted at the below link by Friday, January 15, 2021 to be considered.  

Need some inspiration?
Look no further than The Nature Conservancy's Love Letter video series: