Storyteller Series
StorySLAM: Plot Twist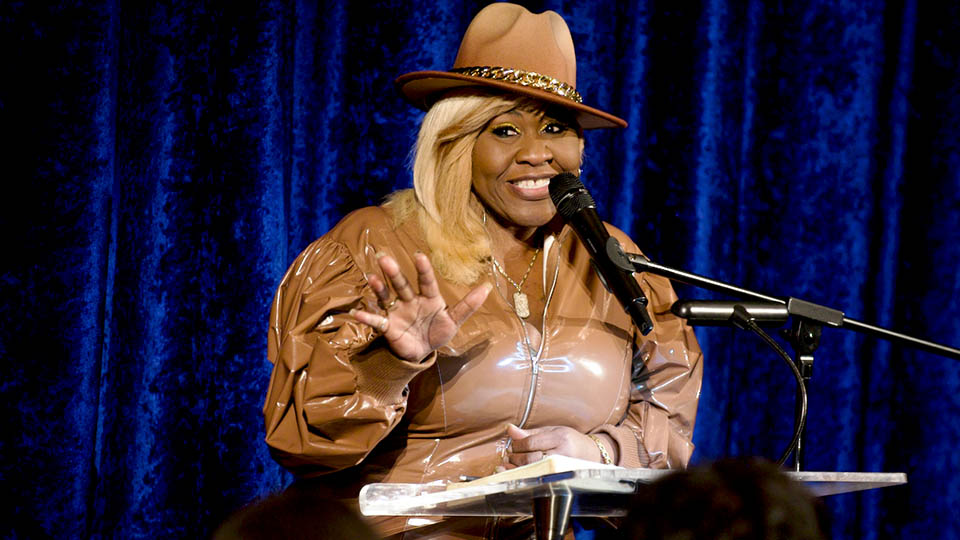 $17 Regular
$15 for Members (not a member?)
Whether you have something to say, or just want to listen, you won't want to miss this special MFF edition of StorySLAM! Each participant will have five minutes to relay their unique version of the theme. After presenting to a supportive audience, a team of judges will evaluate and score each story.
UPCOMING STORYSLAM:
THURSDAY, OCTOBER 26: PLOT TWIST
No film or life is complete without an exciting PLOT TWIST. Life is not a straight line and each of our stories are filled with unexpected turns and surprise endings. Join us to celebrate the magic and mystery just like we experience in the cinema.
The Storyteller Series is Co-Presented by

DID YOU MISS OUR PAST STORYSLAMS?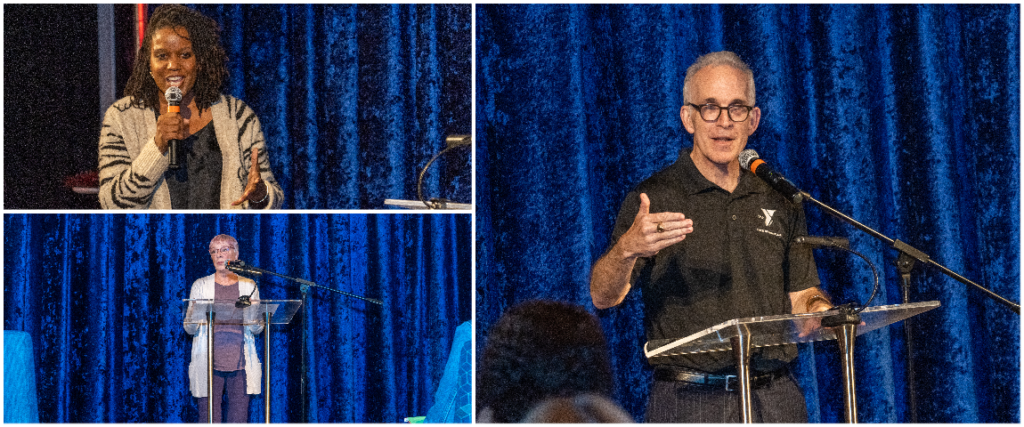 APRIL: Click here to listen to stories about how we're BETTER TOGETHER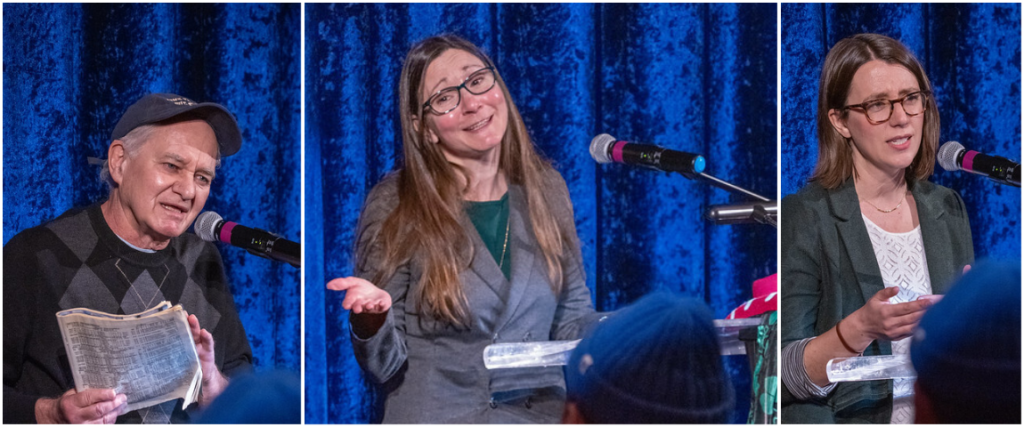 MARCH: Click here to listen to the times when LUCK WOULD HAVE IT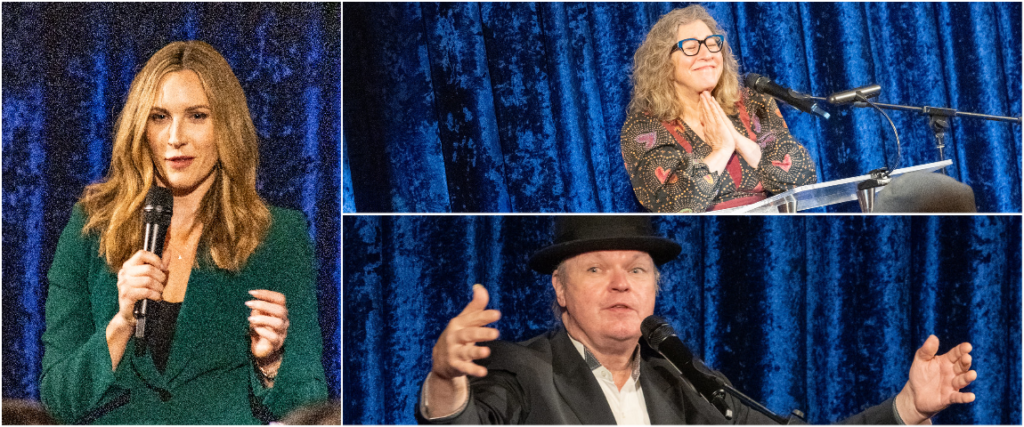 FEBRUARY: Click here to listen to stories about LEARNING LOVE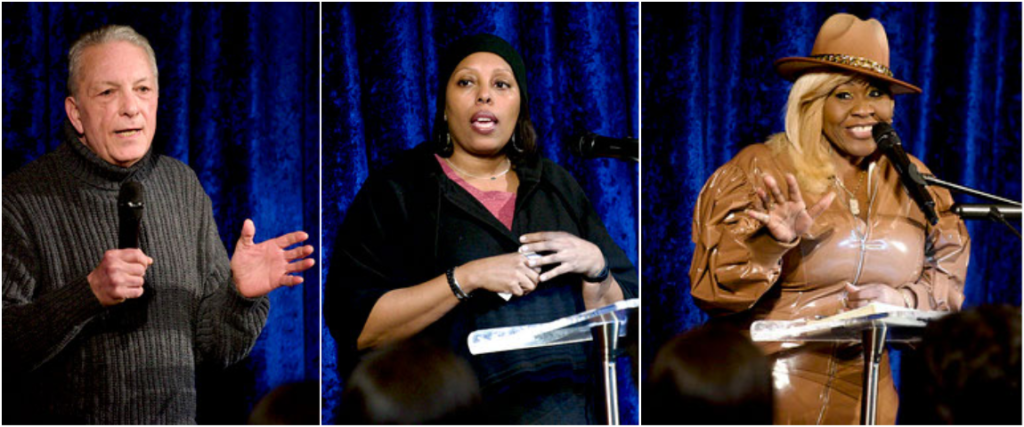 JANUARY: Click here to listen to stories where the unexpected turns into THE GREATEST GIFT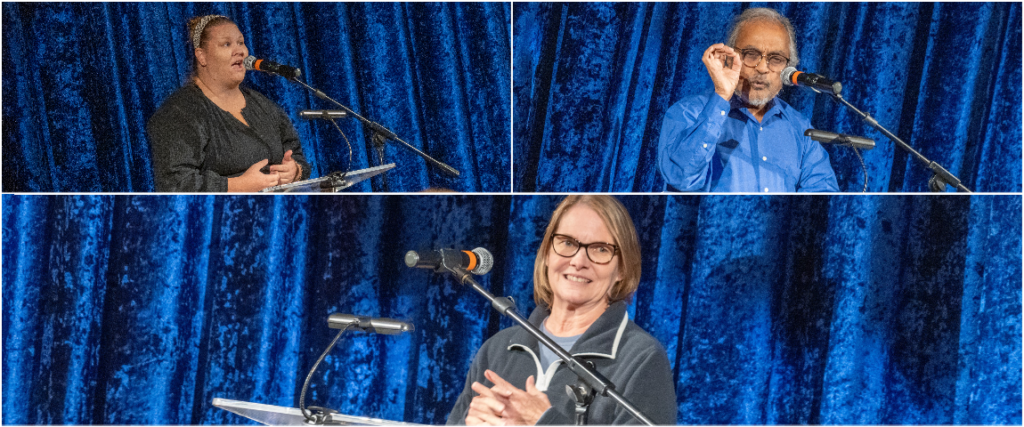 SEPTEMBER: Click here to listen to an evening filled with NEW BEGINNINGS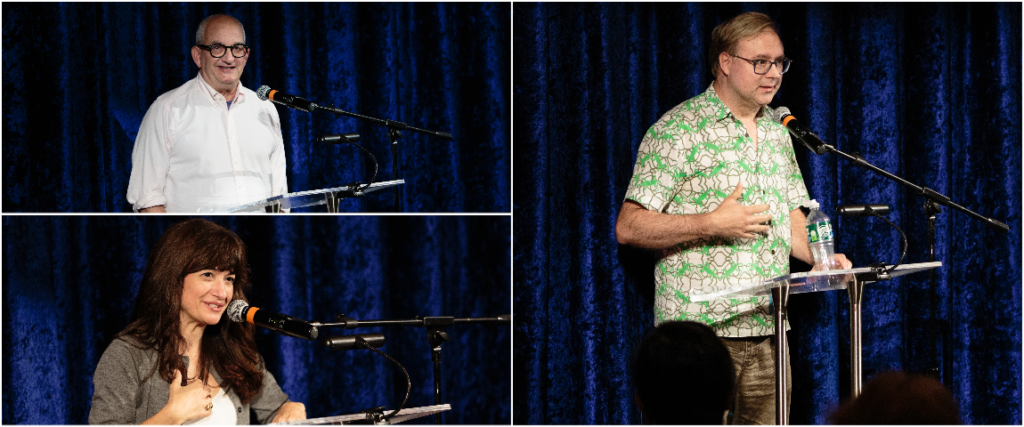 AUGUST: Click here to listen to stories about times we felt VICTORIOUS
Runtime

90 min

Section

Performance
Accessibility