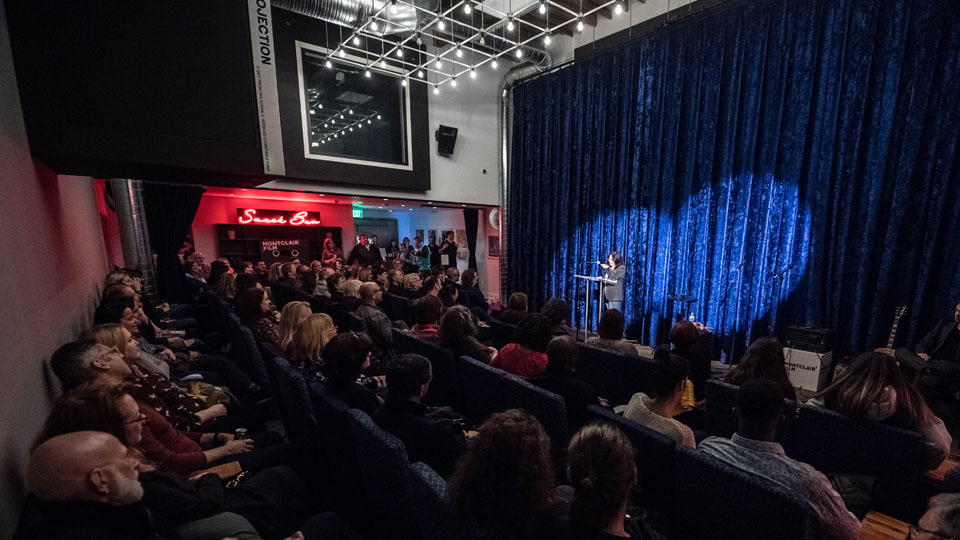 Have a burning story to be told? The stage is yours!
Whether you have something to say, or just want to listen, you won't want to miss Season 3 of Story Slam!  Each participant will have five minutes to relay their unique version of the theme of the month.  A team of judges will evaluate and will crown a winner at the end of the evening.  Programs take place on Saturdays at 7:00 pm in Cinema505.
Doors open at 6:30pm. Join us early, also available for purchase are alcoholic beverages and concessions.
This Season's Themes:
November 16: Bountiful Feast
January 25: Whoops!
February 29: The Lost Day
March 28: Tales of Spring