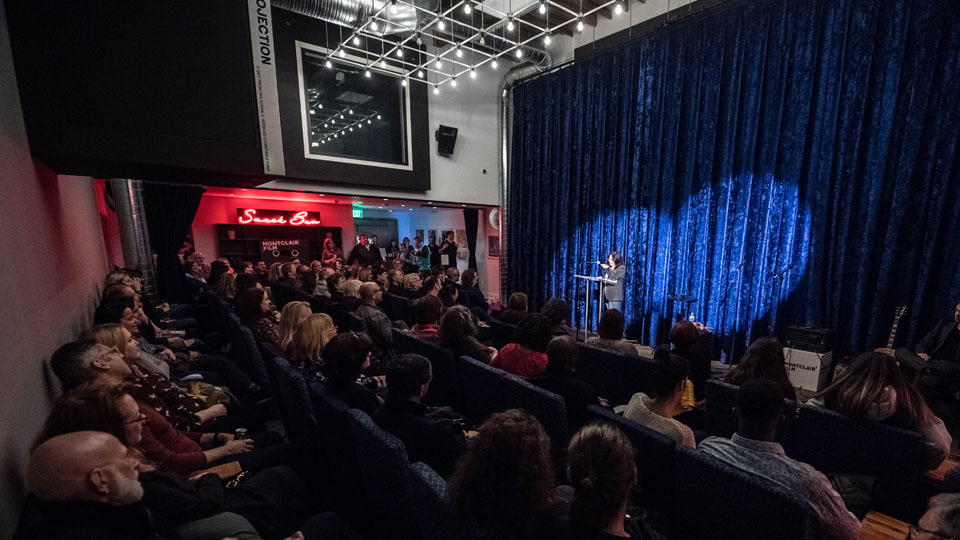 Have a burning story to be told? The stage is yours!
Whether you have something to say, or just want to listen, you won't want to miss Season 3 of Story Slam!  Each participant will have five minutes to relay their unique version of the theme of the month.  A team of judges will evaluate and will crown a winner at the end of the evening.  Programs take place on Saturdays at 7:00 pm in Cinema505.
Doors open at 6:30pm. Join us early, also available for purchase are alcoholic beverages and concessions.
This Season's Themes:
November 16: Bountiful Feast
January 25: Whoops!
February 29: The Lost Day
March 28: Tales of Spring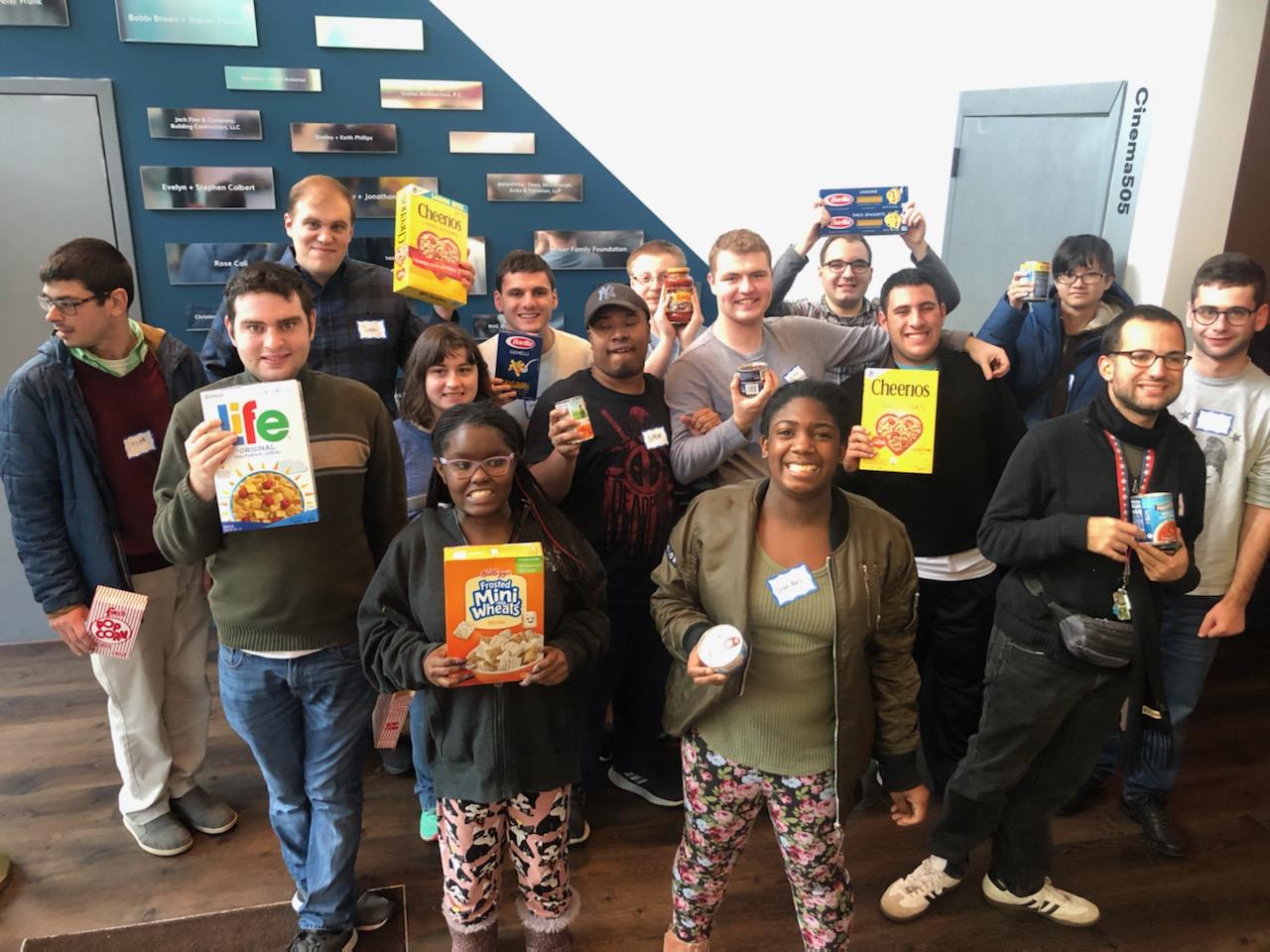 HOLIDAY FOOD DRIVE
As we soon begin the season of giving, please consider helping our neighbors in need. Montclair Film is collecting items for the Human Needs Food Pantry from November 1st through December 15th.
We are requesting basic food items to supplement the pantry once the holiday rush is over — specifically: breakfast cereal, canned fruit, canned soups and canned tuna. Please check expiration dates as they cannot accept expired food.
Items can be dropped off in the lobby of Montclair Film (505 Bloomfield Ave.) during November/December screenings or classes. You can find the complete list of screenings here.
Thank you in advance for your generous donations.