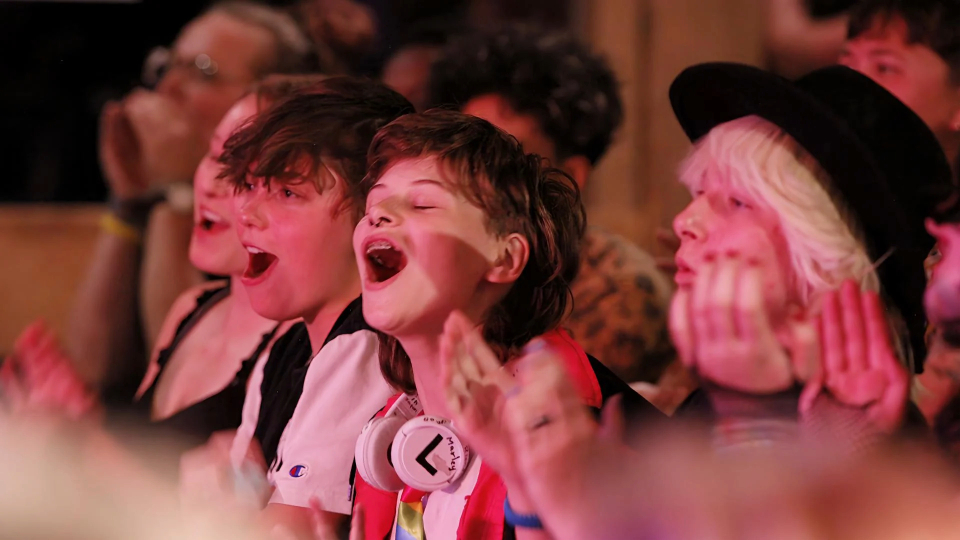 $17 Regular
$15 for Members (not a member?)
In the face of rising discrimination and bigotry against LGBTQIA2S+ kids, the need for places and institutions where kids can be kids is more powerful than ever before. Which is why Jen Markowitz's new documentary SUMMER QAMP is a breath of fresh air— the story of Camp fYrefly, an LGBTQIA2S+ summer camp nestled between the Canadian Rockies and Alberta's Bow River Valley. The film follows a group of queer youth as they attend a camp like no other: a judgment-free zone where they can explore their authentic selves while building community and making memories that will last a lifetime.
Playing with THE ABCs OF BOOK BANNING.
Q&A with director Jennifer Markowitz (both screenings) and producer J.C. Mills (Sunday only) to follow.
Accessibility