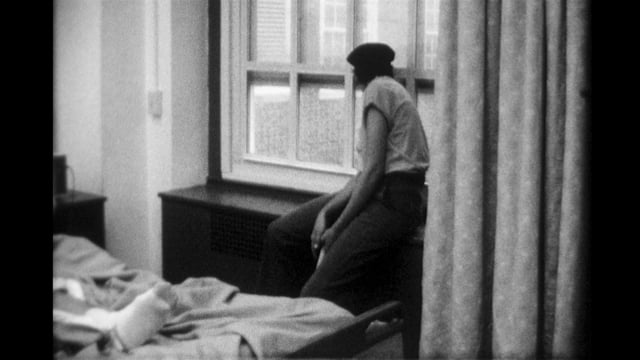 THIS FILM WILL SCREEN FOR BOTH IN-PERSON + VIRTUAL AUDIENCES
1970. A group of activists, the Young Lords, take over a decrepit hospital in the South Bronx launching a battle for their lives, their community, and healthcare for all.
Q&A with director Emma Francis-Snyder to follow.
Playing in CALLS TO ACTION SHORTS.
Genre

Documentary, Health & Wellness, Historical Interest, NYC Interest, Latino Interest, Short Film, MFF Virtual Cinema, In Person + Virtual

Runtime

38 min

Section

Calls to Action Shorts

Release Year

2021

Director

Emma Francis-Snyder

Producer

Tony Gerber

Subject

Juan Gonzalez, Iris Morales, Felipe Luciano, Denise Oliver-Velez, Miguel "Mickey" Melendez, Carlos "Carlito" Rovira, Cleo Silvers

Country

USA

Website

Twitter account