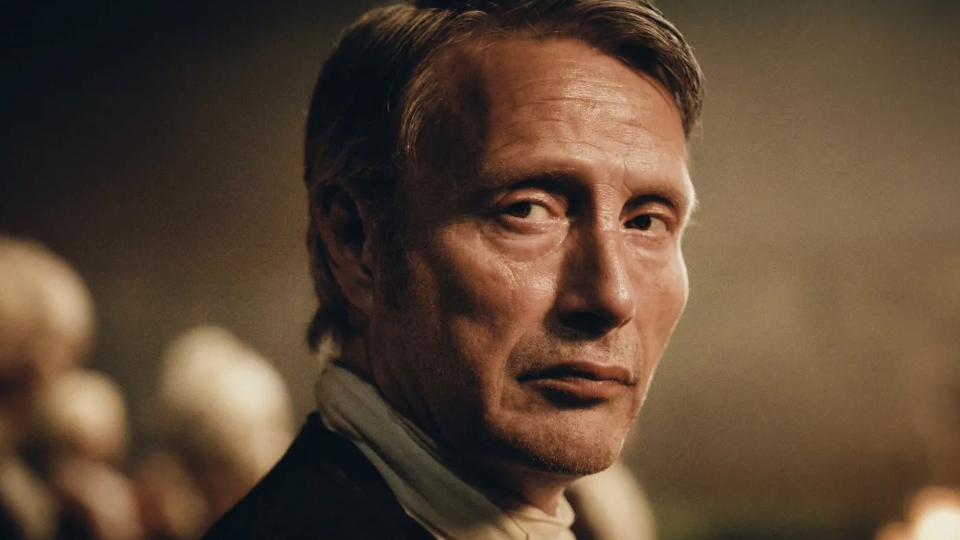 $17 Regular
$15 for Members (not a member?)
In the mid-1700s, Danish King Frederik V declared that the wild heath of Jutland should be tamed, cultivated, and colonized so that civilization could spread and new taxes be generated for the royal house. However, no one dared to follow the King's decree. The heath meant certain death – a godforsaken place haunted by unforgiving nature. But in the late summer of 1755, a lone soldier by the name of Ludvig von Kahlen (Mads Mikkelsen) rode into the heath in a stubborn pursuit of a lifelong dream, determined to obtain the wealth and honor he had long sought, or lose everything.
In Danish with English subtitles.
Genre

Fiction, Drama, Foreign Language, Historical Interest, Feature Film, Subtitled, Based On A True Story, Period Piece

Runtime

127 min

Section

Fiction Feature

Release Year

2023

Director

Nikolaj Arcel

Producer

Louise Vesth

Cast

Mads Mikkelsen, Amanda Collin, Simon Bennebjerg, Kristine Kujath Thorp, Gustav Lindh

Country

Denmark/Germany/Sweden
Accessibility