News
Update: Temporary Closure Of The Clairidge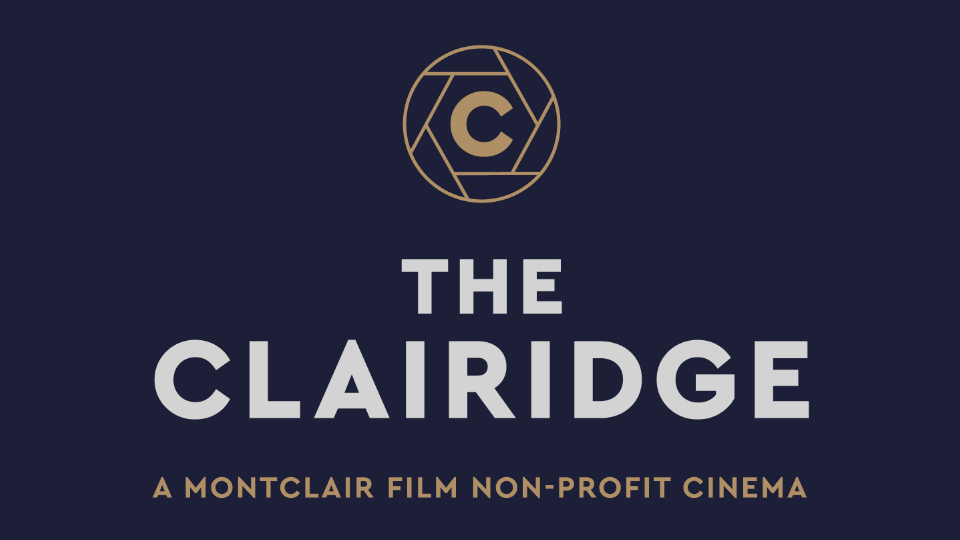 Dear Friends,
Due to a shortage of available staff to operate the cinemas, and out of an abundance of caution for our patrons and staff, we will be closing The Clairidge until Monday, January 10th at the earliest.
We value the health and safety of our patrons and staff above all, and will notify everyone once we are able to properly staff the cinemas and provide the excellent filmgoing experience for which we are known.
If you have a ticket for an upcoming screening taking place January 5-9, please email
info@theclairidge.org
and we will provide you with either a voucher for a future screening or a refund. We apologize for this inconvenience.
In the coming days, we will be working to ensure we are able to serve our patrons, and we look forward to welcoming everyone back to The Clairidge as soon as is possible.
Thank you for your patience and enduring support,
Tom Hall
Executive Director
Montclair Film