Get Involved
Volunteer Fair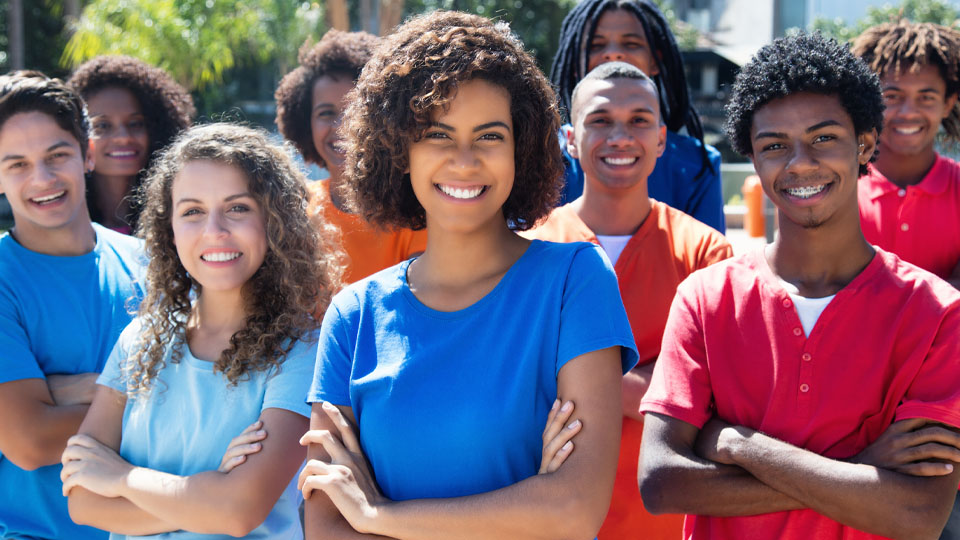 Local non-profits need your help!
Have you wanted to get involved but don't know how? This FREE family-friendly event will show you the many opportunities available. Give back to your community and enjoy the feeling of satisfaction that comes with volunteering. We look forward to seeing you!
Montclair Film/Cinema 505
505 Bloomfield Avenue
Saturday, February 1
11:00 am – 1:00 pm
Building is handicap accessible from both the main entrance on Bloomfield Avenue and the lower level entrance from the Fullerton Parking Deck.