Film
WAKING SLEEPING BEAUTY by Don Hahn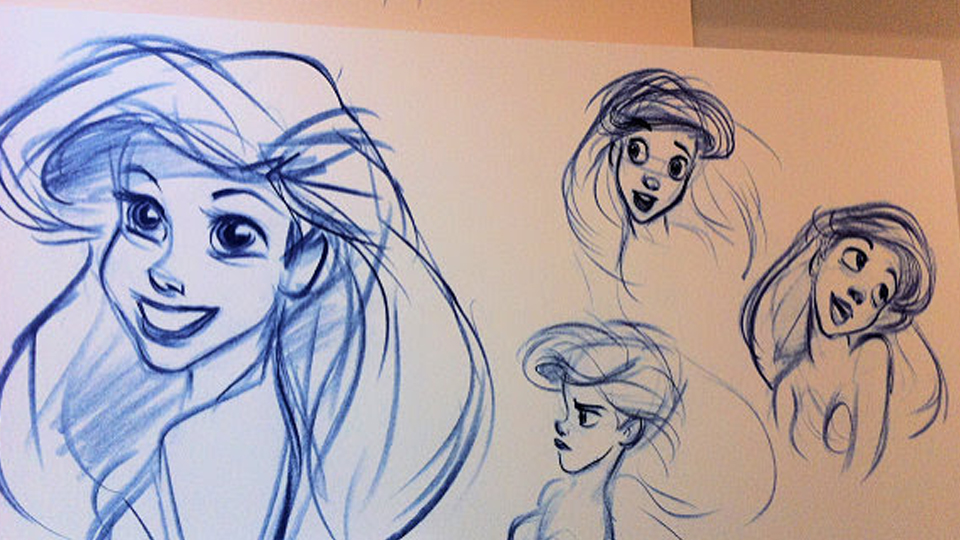 (Available on Disney+) Today, Disney stands as a media juggernaut , churning out hit film and after hit film, but once upon a time, things were not as rosy for a struggling studio in crisis. The story of Disney's return to greatness is a story for all ages that takes you behind the scenes at the Magic Kingdom, exploring the classic films that changed everything.
This movie is part of Montclair Film's Discover Together program; an online community that will, each day, discuss and engage around a single film, programmed by our team. Each Sunday, we will share a weekly schedule with everyone, and we encourage everyone to watch along at home on your own time, on the device of your choice (each film is available on one of the popular streaming services), and share your thoughts online by tagging us (@Montclair Film). We're looking forward to staying connected and celebrating community, conversation, and cinema with you.
Note: As part of this effort to connect in new ways, Montclair Film Members may join our private Facebook group. Become a member and be a part of the conversation.