Storyteller Series
Panel: What Is The Future of Artificial Intelligence?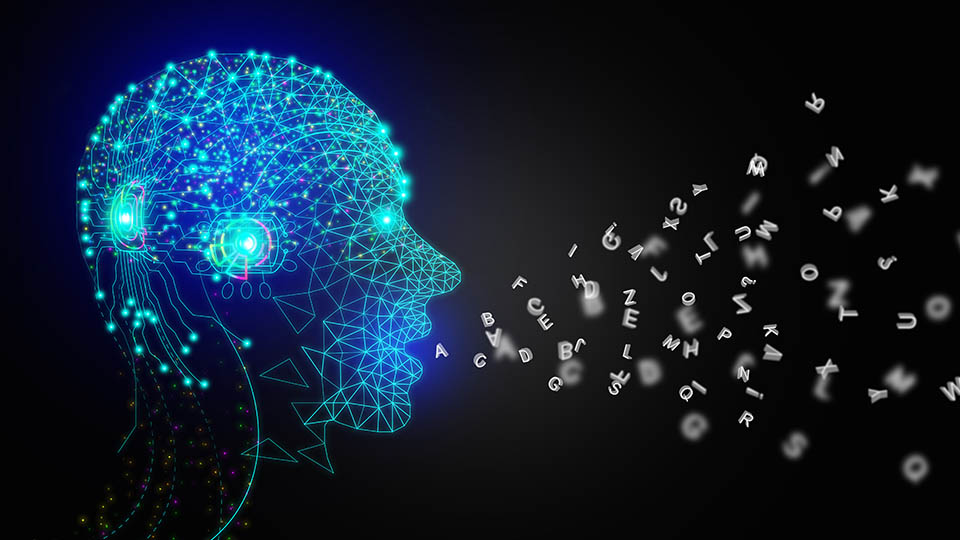 $25 Spotlight
$20 for Members (not a member?)
The growth of Artificial Intelligence tools has created a sudden and urgent need to grapple with our collective future— can we harness the power of AI to improve our quality of life and expand access to knowledge or will AI create a future driven by disinformation and economic displacement that generates a collective upheaval of the status quo?  These questions are front and center not only in the world of generative AI, but at the heart of the future of film and television, as producers, writers, and actors seek to determine the future of their creative collaborations. Join host Stephen Colbert and a panel of esteemed thinkers as they explore the challenges created and opportunities made available by AI.

Moderated by Stephen Colbert.
Panelists:
Dr. Anna Feldman, Chair, Department Of Linguistics & Professor, Computer Science, Montclair State University
Greg Kahn, CEO, GK Digital Ventures and Emerging Tech Exchange
James Schamus, Professor of Professional Practice, Columbia University & Co-Founder, Focus Features
This Event is Co-Presented by

Runtime

90 min

Section

Panels & Conversations
Accessibility