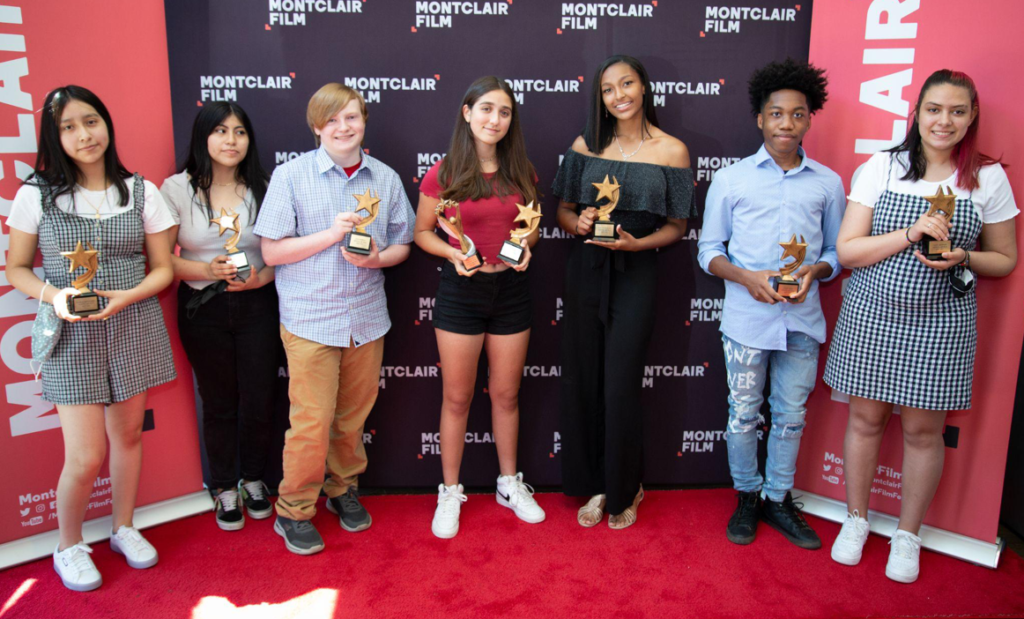 Montclair Film's EMERGING FILMMAKER COMPETITION celebrates the work of filmmakers who are in the 6th through 12th grades. These films, adjudicated by a jury of film professionals, represent a wide range of styles and voices that showcase the diverse talents of young people who are using cinema to tell their stories. Categories include drama, comedy, documentary, animated, horror, experimental and social impact films!
Submissions Open: 11/21/2022
Submission Deadline: 4/21/2023
Emerging Filmmaker Rules:
Students' films can be entered into one of the following divisions:
Storytellers:        Grades 6 – 9
Visionaries:        Grades 10 – 12
Filmmakers in the Storyteller division may submit a film up to 4 minutes in length.
Filmmakers in the Visionaries division may submit a film up to 5 minutes in length.
Award categories include: Drama, Comedy, Documentary, Horror, Animation, Experimental, Social Impact.
Rules, regulations, video specs/details, and additional information to come on Filmfreeway.