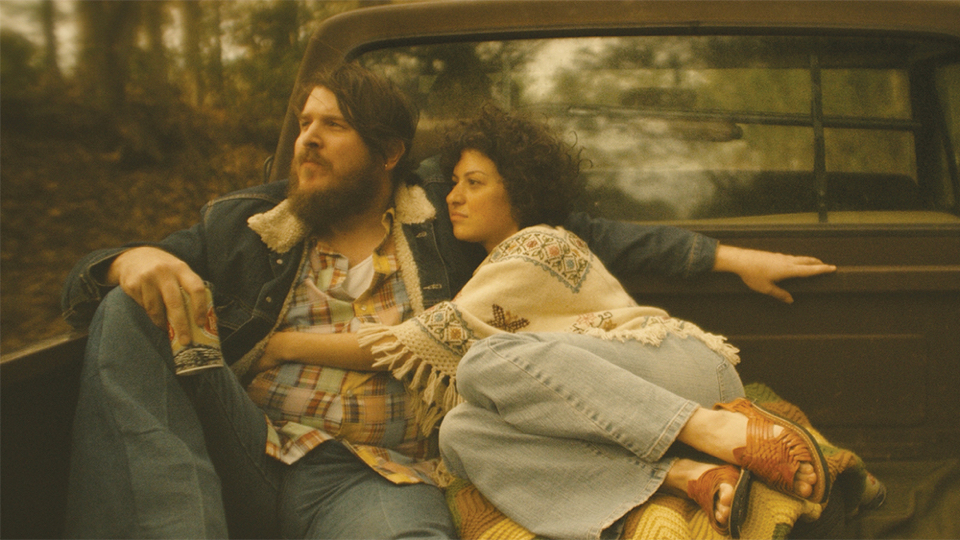 $14 Regular
$12 For Members (not a member?)
Director Ethan Hawke brings naturalism and grace to his new film BLAZE, a fictionalized portrait of the real-life songwriter Blaze Foley (Ben Dickey, in a stunning performance). Foley's legendary career as one of the
seminal yet widely unknown artists of the Outlaw Music movement in Texas provides the backdrop for this
intimate, poetic re-imagining of his life, from his personal struggles with his demons to his unconventional romance with Sybil Rosen (the film's co-writer, played here by Alia Shawkat). No ordinary biopic, BLAZE is a beautiful statement of belief in the transformative power of art.
This screening is co-presented by Hackensack Meridian Health.
Q&A with director Ethan Hawke and producer Ryan Hawke
Genre

Fiction, Biography, Drama, Music, Performing Arts, Feature Film

Runtime

127 min

Section

Fiction Feature

Director

Ethan Hawke

Producer

Ethan Hawke, Ryan Hawke, Jake Seal, John Sloss

Cast

Ben Dickey, Alia Shawkat, Charlie Sexton

Country

USA