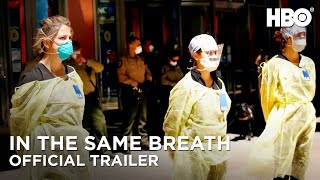 $14 Regular
$10 for Members (not a member?)
The origin and spread of the novel coronavirus–from the earliest days of the outbreak in Wuhan, China to its rampage across the United States–is recounted in this documentary. With emotional accounts and startling footage, the film traces a map of cover-ups and misinformation while also highlighting the strength and resilience of those who tried to communicate the truth.
Post-Screening Q&A with Director Nanfu Wang in Person!
Presented in Partnership with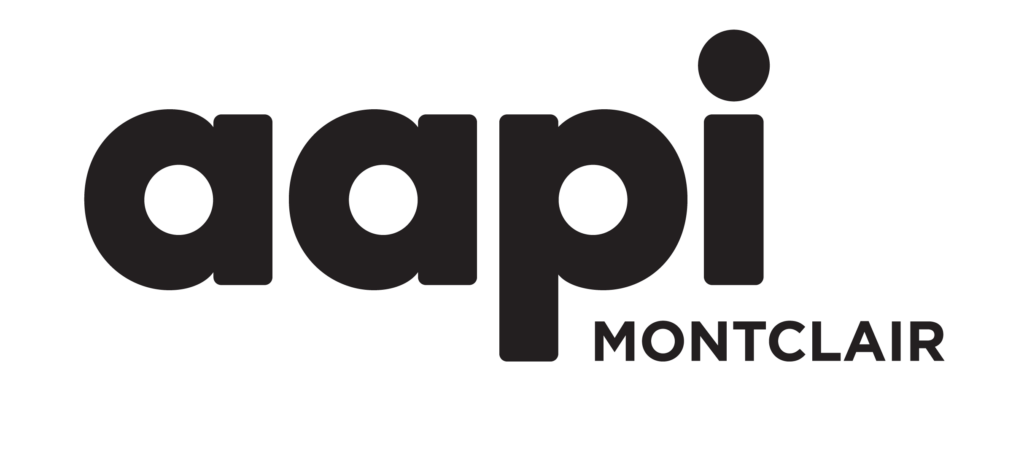 Masking is strongly encouraged at all screenings at Cinema505 when not eating or drinking. Please
visit this page for our full set of COVID-19 safety protocol
.
Runtime

95 min

Release Year

2021

Director

Nanfu Wang

Producer

Christopher Clements, Julie Goldman, Carolyn Hepburn, Sara Rodriguez

Country

USA