Film
Letters From Baghdad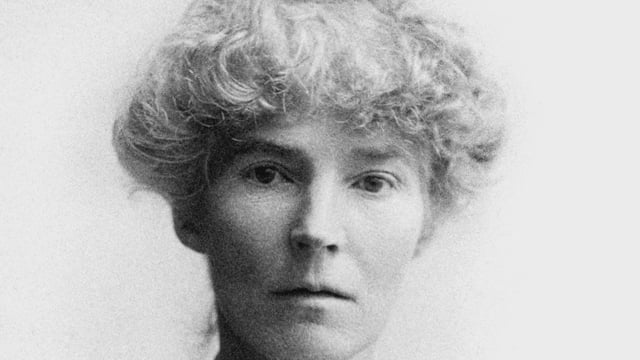 $10.00
$8.00 with membership (not a member?)
Narrated by Academy Award®–winning actor Tilda Swinton, LETTERS FROM BAGHDAD tells the extraordinary story of British spy and explorer Gertrude Bell, the most powerful woman in the British Empire in her day. More influential than her colleague T.E. Lawrence (a.k.a. Lawrence of Arabia), she helped create the modern state of Iraq after WWI and established the Iraq Museum. Using never-seen-before archival footage and Bell's original letters, the film chronicles her journey into the uncharted Arabian desert and the inner sanctum of British colonial power, where they would try to erase her from the history books.
In English and Arabic with English subtitles
A Q&A with directors Sabine Krayenbuehl, Zeva Oelbaum and Museum Of Modern Art (MoMA) Film Collections Manager Katie Trainor will take place at the Wednesday, June 21st screening.
Genre

Runtime

95 min.

Section

Documentary Feature

Release Year

2016

Director

Zeva Oelbaum, Sabine Krayenbühl

Producer

Zeva Oelbaum

Country

USA, UK, France

Website