Series
Montclair
Design Week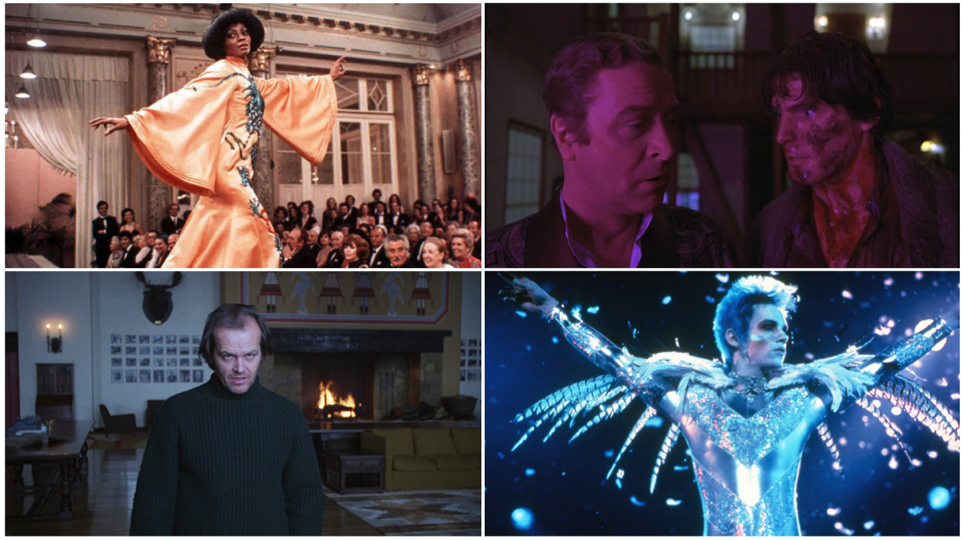 In celebration of the inaugural Montclair Design Week and its theme of #TheYearOfMessyDesign, Montclair Film presents a week of film focused on the art of cinematic design and the messy human emotions that follow. From the immaculately glam production design of THE VELVET GOLDMINE, to the melodramatic experiences of an up and coming fashion designer in MAHOGANY, the architectural horrors of THE SHINING, the intricate design of the narrative in DEATHTRAP, these films all speak to the ways in which human interactions form complex, messy stories. Join us for Montclair Design Week and celebrate the power of design in film.
Presented in partnership with

About Montclair Design Week
The big idea, the people, and the goals behind our inaugural year. And beyond.
Montclair Design Week connects and engages our community in a week of thought-provoking, playful, and inclusive events that celebrate how design enriches our lives in ways both large and small, visible and unseen. From lively talks, studio crawls and workshops, to film series, festivities, and design challenges, this year's programming is sure to ignite the designer in all of us.