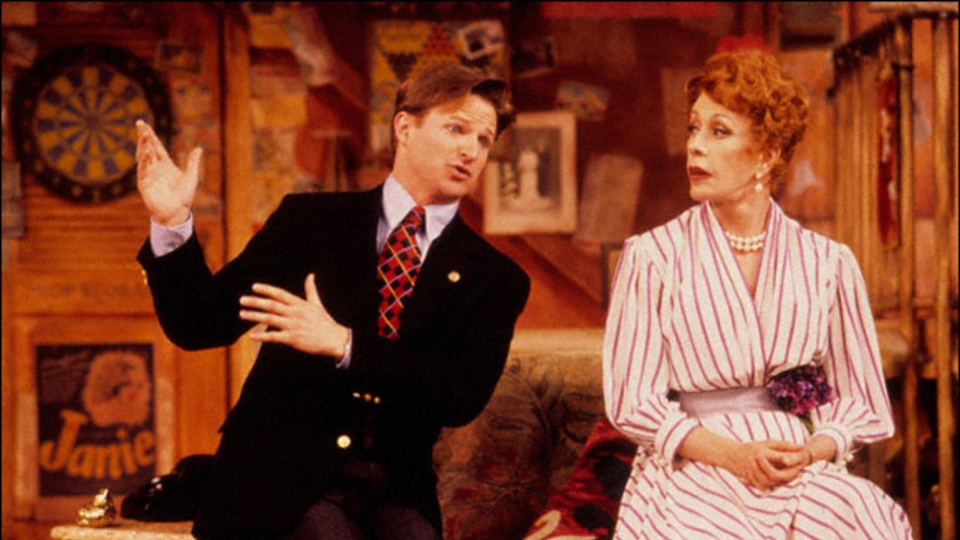 $10 Regular
$8 for Seniors + Members (not a member?)
A film about theater, this documentary by the legendary filmmaker D.A. Pennebaker (DON'T LOOK BACK) follows preparations for MOON OVER BUFFALO, a Broadway play starring famous comedienne Carol Burnett and actor Philip Bosco. Also featured are other behind-the-scenes figures, including various producers and harried director Tom Moore. Presenting extensive rehearsal footage, the movie tracks the growing tension as opening night approaches, with numerous hitches popping up before the show is ready for preview audiences.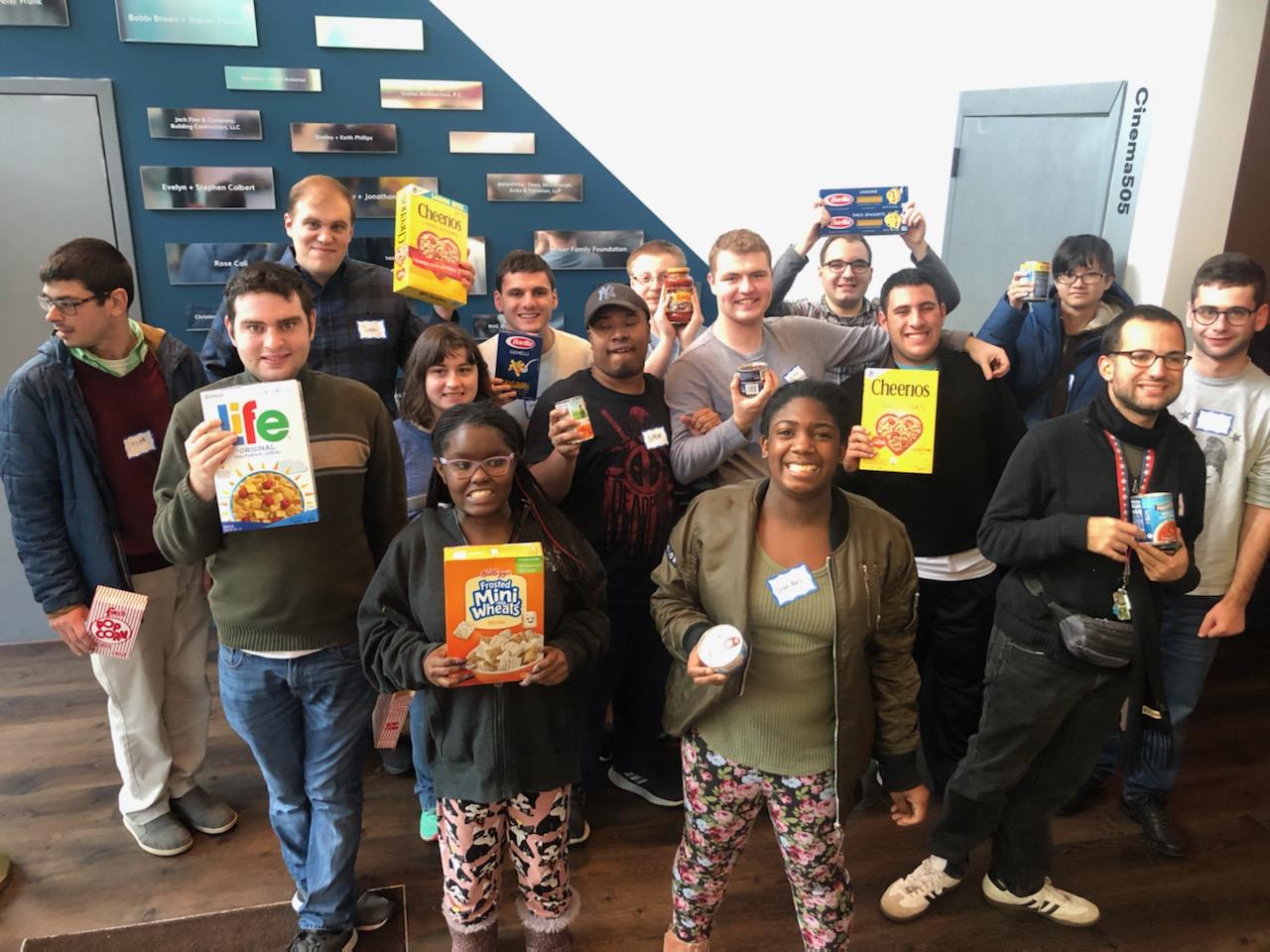 HOLIDAY FOOD DRIVE
As we soon begin the season of giving, please consider helping our neighbors in need. Montclair Film is collecting items for the Human Needs Food Pantry from November 1st through December 15th.
We are requesting basic food items to supplement the pantry once the holiday rush is over — specifically: breakfast cereal, canned fruit, canned soups and canned tuna. Please check expiration dates as they cannot accept expired food.
Items can be dropped off in the lobby of Montclair Film (505 Bloomfield Ave.) during November/December screenings or classes. You can find the complete list of screenings here.
Thank you in advance for your generous donations.
Runtime

97 min

Section

Cinema + Conversation

Release Year

1997

Director

Chris Hegedus, D.A. Pennebaker

Producer

Wendy Ettinger, Frazer Pennebaker

Cast

Philip Bosco, Carol Burnett

Country

USA