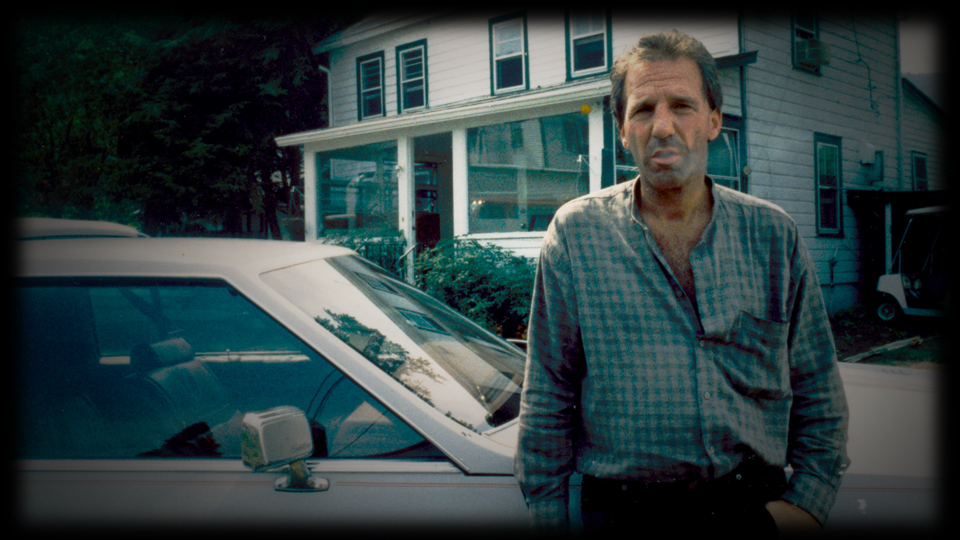 $15 Regular
$13 for Members (not a member?)
Yes, you've been to the Montclair Film Festival, but not all film festivals are created equal! NARROWSBURG tells the story of a French film producer and a mafioso-turned-actor who attempted to turn the tiny town of Narrowsburg in Sullivan County, NY into the "Sundance of the East." Persuading townspeople that they could be movie stars, the pair created a fever pitch of excitement, launching a film festival in 1999 and shooting a gangster movie. Twenty years after this stranger-than-fiction tale took place and years in the making, director Martha Shane (AFTER TILLER) interviews those personally involved to tell a cautionary, almost unbelievable tale that highlights both magic of the movies and the fine line between dreams and delusions.
Director Martha Shane in attendance for post-screening Q&A.
Genre

Runtime

84 min

Section

Montclair Film's 1st Annual Documentary Weekend

Director

Martha Shane

Producer

Beck Kitsis

Subject

Paul Borghese, Jocelyne Castaldo, Richard C. Castellano, Joe Dinki

Country

USA