News
September & October 2018 Program Announced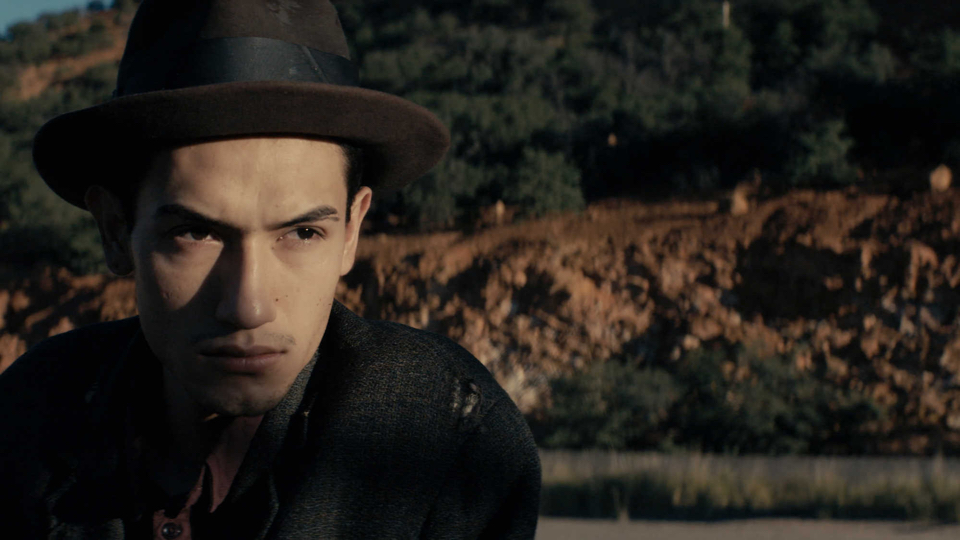 After flooding on August 11, 2018 caused over $60,000 in damage to their home at 505 Bloomfield Ave in downtown Montclair, NJ, Montclair Film today announced that Cinema505 will re-open on Sunday, September 16, 2018 with a screening of THIS TIME NEXT YEAR, presented in partnership with The Nature Conservancy. While work in the building will be completed by September 14th , Montclair Film will continue fundraising efforts via its Facebook Fundraising campaign through the end of Septemer. Donations to the campaign can be made at bit.ly/505FloodFund
Additionally, September 16th will see the Montclair Film partnering with Gelotti, located at 571 Bloomfield Ave in Montclair, for a day of scooping and support. Gelotti will be donating 100% of the profits for the day to Montclair Film's flood recovery campaign, and Montclair Film staff and trustees will be on
hand to scoop your favorite flavors and thank patrons for their support.
The Nature Conservancy is partnering with Montclair Film to present THIS TIME NEXT YEAR, directed by Jeff Reichert and Farihah Zaman, which tells the story of post-Hurricane Sandy recovery on the Jersey Shore. This screening will feature a post-screening discussion about the future of the Jersey Shore featuring Reichert and Zaman, Angela Anderson (Sustainability Coordinator for Long Beach Township), Joe Mangino (Co-Founder, New Jersey Organizing Project), Tom Harrington (Associate Director, Urban Coast Institute at Monmouth University), Patricia Doerr (Director of Coastal and Marine Projects at The Nature Conservancy), and John Truscinski (Coastal Resilience Manager, The Nature Conservancy).
On September 29th and October 20th , Montclair Film will also be launching a new program with Montclair Improv Comedy, conceived and performed by Montclair NJ residents Bob Kulhan, Gary Rudoren and featuring an All-Star Cast of NJ improv talent. Each night will be a mix of cast members and improv forms, providing laughs and surprises for audiences.
New cinematic releases return to Cinema505 on September 20, with a weekend run of the critically acclaimed documentary BISBEE '17, directed by Robert Greene, which tells the true story of a community in Arizona that deported its immigrant workers in 1917 when they stood up for better living and working conditions. Greene will attend for a Q&A following the September 22 screening.  The Newark-set MFF 2018 hit 306 HOLLYWOOD, directed by Elan and Jonathan Bogarin, returns October 4 for a limited engagement at Cinema505, followed by a weekend run of RODENTS OF UNUSUAL SIZE, directed by Quinn Costello, Chris Metzler, and Jeff Springer.
Montclair Film will also be screening THE LISTENING PROJECT, featuring interviews with 15 young adults in their 20s and 30s who were diagnosed with hearing loss as young children. They discuss their experiences growing up with hearing loss at a time before newborn hearing screening and before the
advent of modern hearing technology like cochlear implants. Their stories demonstrate what is possible for children with hearing loss today with the advances and technology that are now available. A Q&A with filmmakers Irene Taylor Brodsky, Jane Madell  follows the screening ,and both the film and Q&A will be open captioned.  This film is co-presented by Carolyn Smaka, AuD.