Series
StorySLAM: Back to School (Sept. 2018)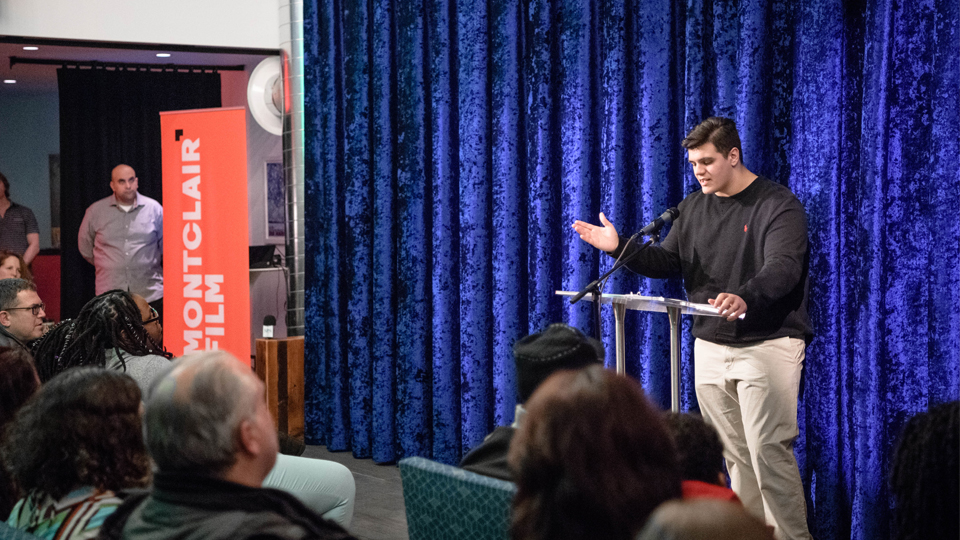 Due to unforeseen circumstances, Saturday's StorySLAM event has been postponed until Friday, October 26th (theme: Spooky Stories).  To purchase tickets for October's StorySLAM, click here.
Calling all writers and storytellers! The stage is yours!
Our September Theme: Back to School
To participate as a storyteller,  please pre-register by purchasing a "Storyteller" ticket at check out, and then prepare your five-minute story around the evening's theme.  Please note that purchasing a "Storyteller" ticket does not guarantee you a slot.  Pre-registered "Storyteller" ticket holder's names will be picked throughout the evening until all slots are full.

The evening will begin with music from our house band The Tall Pines, and pre-registered storytellers' names will be chosen by our host. Storytellers selected in the drawing will have five minutes on stage to share their work (The Tall Pines will play off any participants who go past the designated time), and a panel of local judges will select a winning story at the end of each event.
For Questions, please call 973-705-0813​, or email info@montclairfilm.org