Series
StorySLAM: My First Time
(Jan. 2018)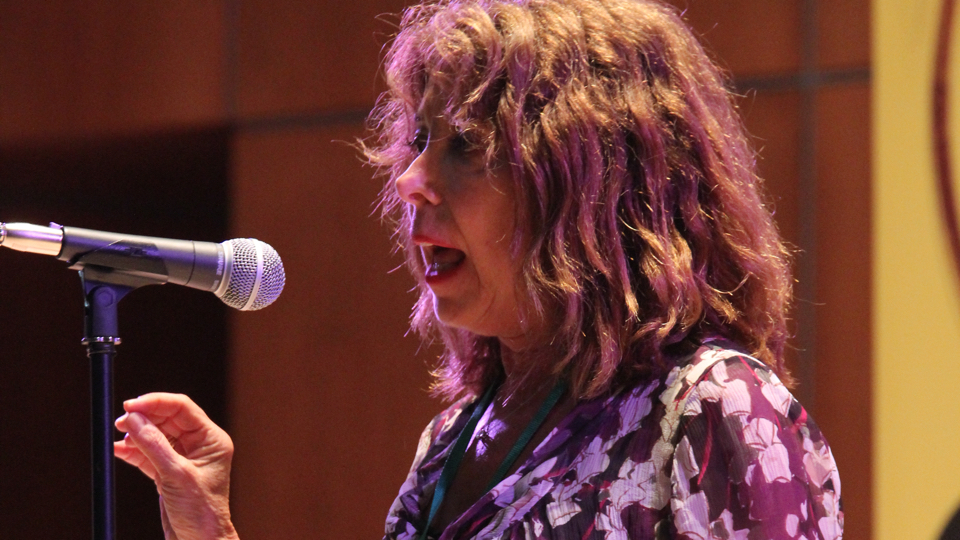 $10 Regular
$8 for Members (not a member?)
Calling all writers and storytellers! The stage is yours!
Our January Theme: My First Time
Montclair Film is proud to launch our new StorySlam program!
To participate as a storyteller,  prepare a five-minute story around the evening's theme , and place your name in a bowl upon arrival at Cinema505. The evening will begin with music from our house band The Tall Pines, and storytellers will be chosen from the bowl by our host, Risa Barash. Storytellers selected in the drawing will have five minutes on stage to share their work (The Tall Pines will play off any participants who go past the designated time), and a panel of local judges will select a winning story at the end of each event.
Future events will be held on February 17th and March 24th, as well as a special series for High School Storytellers that premieres on March 18th, with winners from each event invited to participate in a special program of storytelling presented at the Wellmont Theater on Saturday, April 28th at the 2018 Montclair Film Festival. Themes for future events will be announced soon.
For Questions, please call: 973-705-0813​