Series
StorySLAM: Resolutions (Jan. 2019)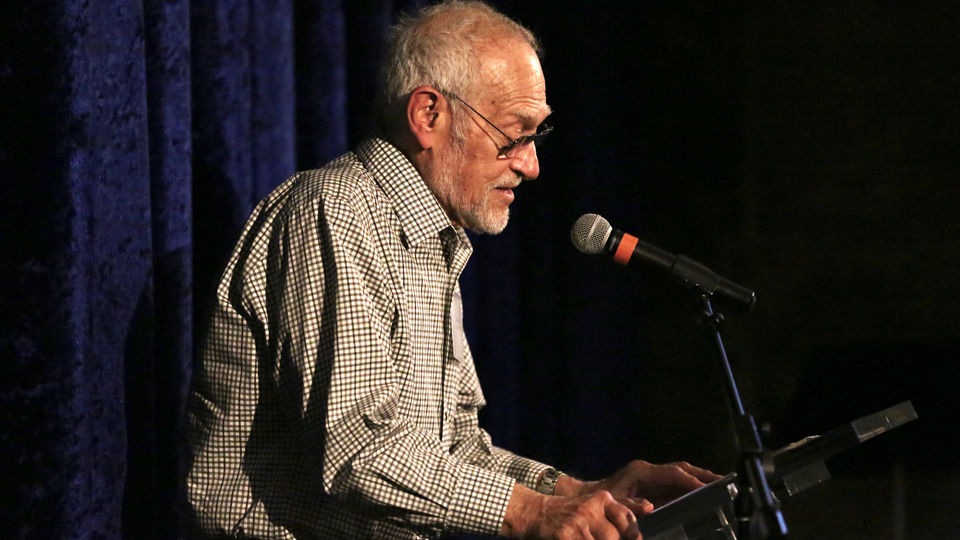 Due to the inclement weather, Saturday's StorySLAM has been postponed until February 2nd.
Calling all writers and storytellers! The stage is yours!
Our January Theme: Resolutions
To participate as a storyteller,  please pre-register by purchasing a "Storyteller" ticket at check out, and then prepare your five-minute story around the evening's theme.  Pre-registered "Storyteller" ticket holder's names will be picked throughout the evening to determine the order.

The evening will begin with music from Jazz House Kids, and pre-registered storytellers' names will be chosen by our host. Storytellers selected in the drawing will have five minutes on stage to share their work, and a panel of local judges will select a winning story at the end of each event.
For Questions, please call 973-705-0813​, or email info@montclairfilm.org