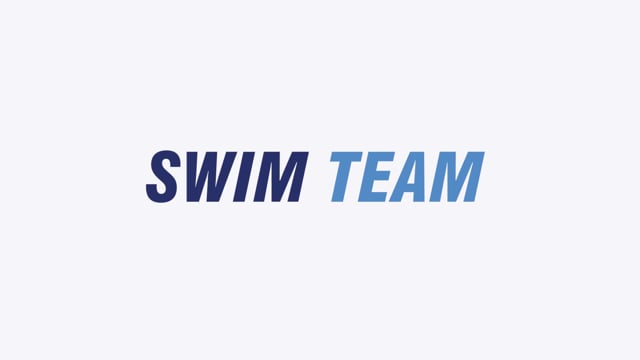 $14.00
$12.00 with membership (not a member?)
Winner, NJ Films Competition Prize
What would you do if your community gave up on your child? In New Jersey, the parents of one autistic boy take matters into their own hands, forming a competitive swim team by recruiting a diverse group of autistic teens from around the state to train and compete as a team and challenging them every step of the way with high expectations and zero pity. Lara Stolman's SWIM TEAM chronicles the extraordinary rise of the Jersey Hammerheads, showcasing their incredible accomplishments and their powerful quest for inclusion, independence, and a life fueled by the irreplaceable feeling of winning.
In Person:  Director Lara Stolman
Please note: Our Friday, May 5 screening at 4:30 p.m. is a Sensory Friendly screening.
Sensory Friendly screenings feature lowered sound, raised house lights, and the freedom for young people with sensory sensitivities to move, speak, and view films in a friendly, judgement-free environment.