News
2023 Montclair Film Festival Program Updates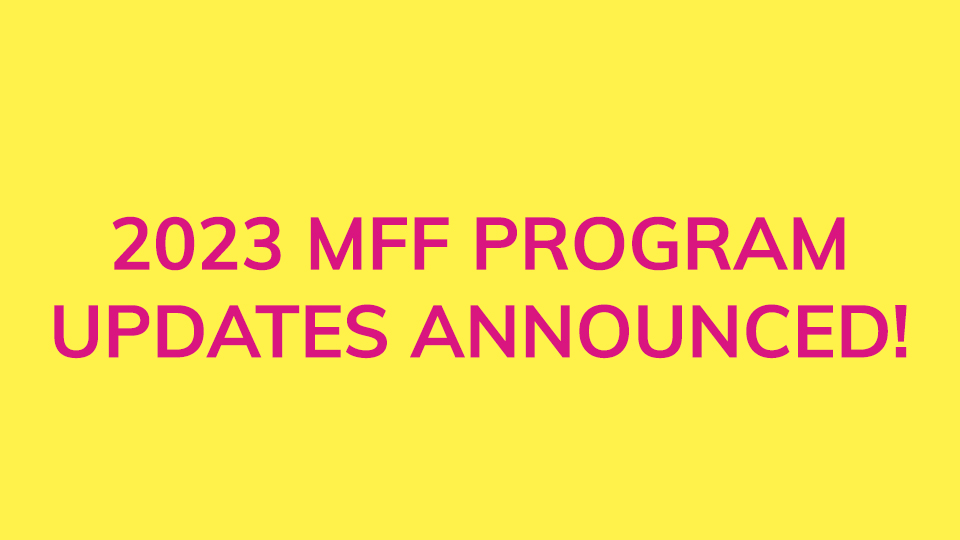 This page will feature updates, changes, and news about the films and events at the 2023 Montclair Film Festival. Be sure to check back frequently for new information.
Schedule Changes
October 24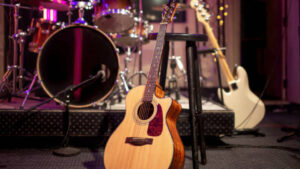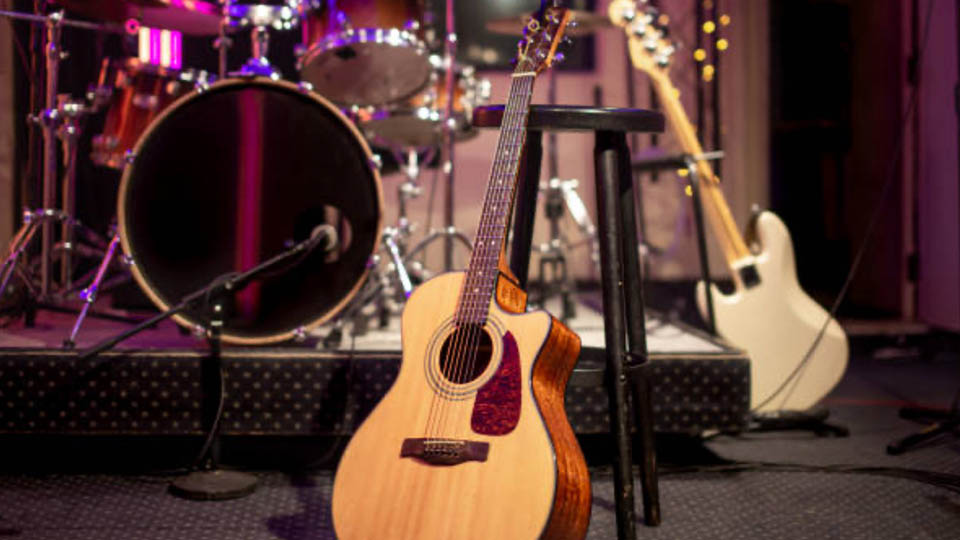 Movie Music: An Event By Montclair's Own will now begin at 7:30 PM!
October 29

A second screening of Shorts For All Ages has been added to the schedule on Sunday, October 29 at 11 AM in Clairidge 2. 
Screenings on Standby Only
October 21
ALL DIRT ROADS TASTE OF SALT
FREE TIME with BEST FRIENDS ON A SUMMER HIKE

October 22
FREE TIME with BEST FRIENDS ON A SUMMER HIKE
SHORTS: DOCUMENTARY SHORTS COMPETITION

October 23
BREAKING THE NEWS
SHORTS: NO PLACE LIKE HOME SHORTS
October 25
FOUR DAUGHTERS
THE SETTLERS
October 27
SHORTS: MSU NEW VISIONS
TOTÉM
October 28
EVIL DOES NOT EXIST
THE FEATHERWEIGHT
THE FEELING THAT THE TIME FOR DOING SOMETHING HAS PASSED
LA CHIMERA
SHORTS: FICTION SHORTS COMPETITION
SHORTS: SHORTS FOR ALL AGES

October 29
THE DISAPPEARANCE OF SHERE HITE
EILEEN
EVIL DOES NOT EXIST
FALLEN LEAVES
THE FEATHERWEIGHT
THE ZONE OF INTEREST