News
Bring the Entire Fam!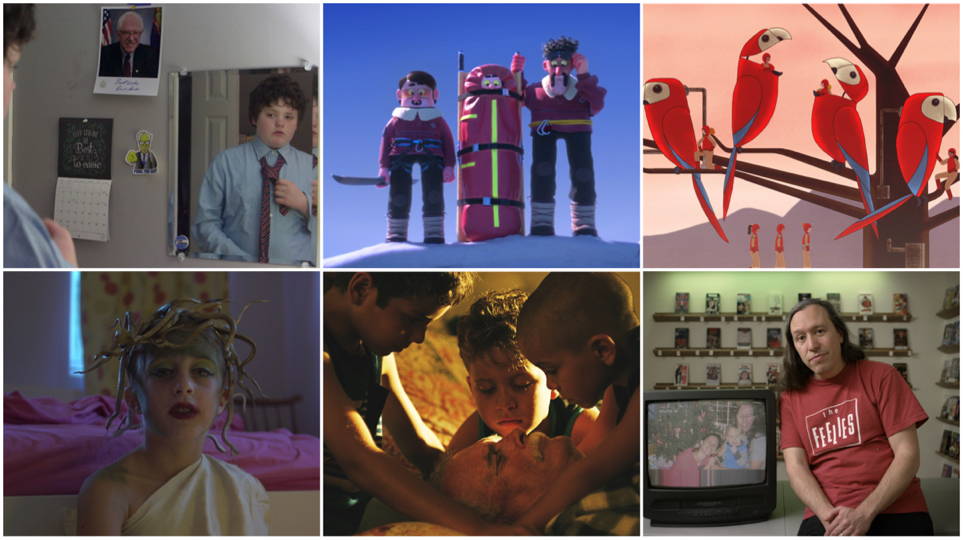 Montclair Film Festival 2019 is pleased to present this line-up of family-friendly screenings specially curated for audiences of all ages.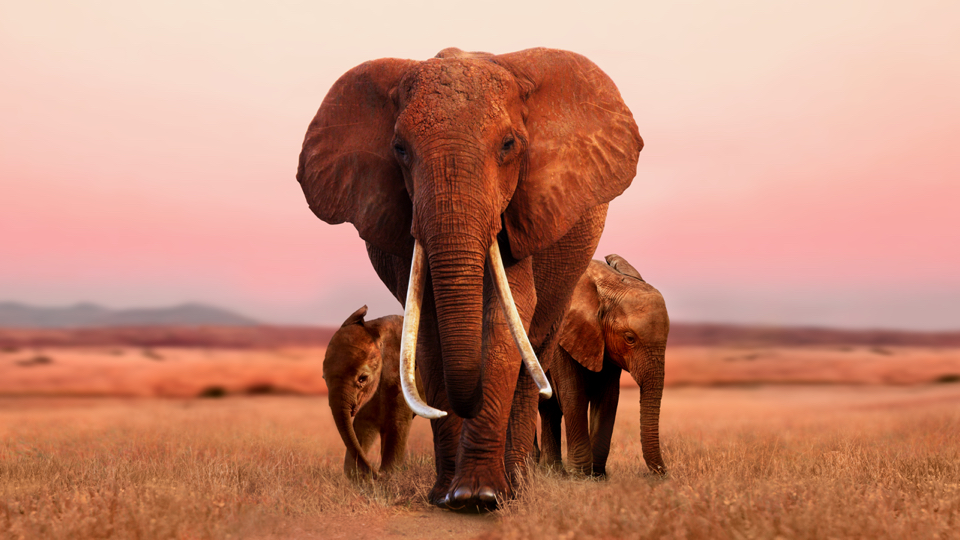 In this new family masterpiece, THE ELEPHANT QUEEN, Athena is a mother elephant who will do everything in her power to protect her herd. When the herd are forced to leave their watering hole and make their annual trek to find a new source of water, the entire ecosystem within which they live comes alive. But will the elephants make it? And at what cost? Through the power of unbelievably beautiful photography, this epic journey, narrated by Chiwetel Ejiofor, takes audiences across the African savannah, and into the heart of this elephant family. A tale of love, loss and coming home.
This screening is the Montclair Film Festival's first film presented in 4K, and this visually stunning story is a must see for all film lovers on the big screen at The Wellmont Theater!
Showing: Saturday, May 11, 3:30pm, Wellmont Theater. Post film conversation with Craig Leisher, Director of Monitoring and Evaluation at The Nature Conservancy, Africa Program to follow. BUY TICKETS
---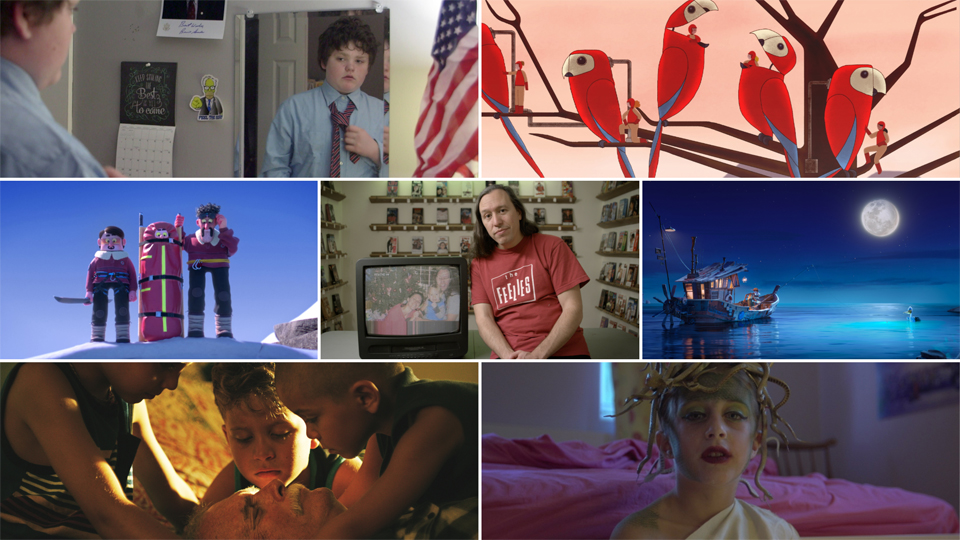 SHORTS: SHORTS FOR ALL AGES features seven shorts that can be enjoyed by the whole family including: ETHAN 2018, FLOREANA, HORS PISTE, MANEN, MEMORY VIDEO, THE MINORS and TWO MEDUSAS.
Showing: Saturday, May 4, 11:45am and Sunday, May 5, 11:30am, Clairidge Cinema. BUY TICKETS
---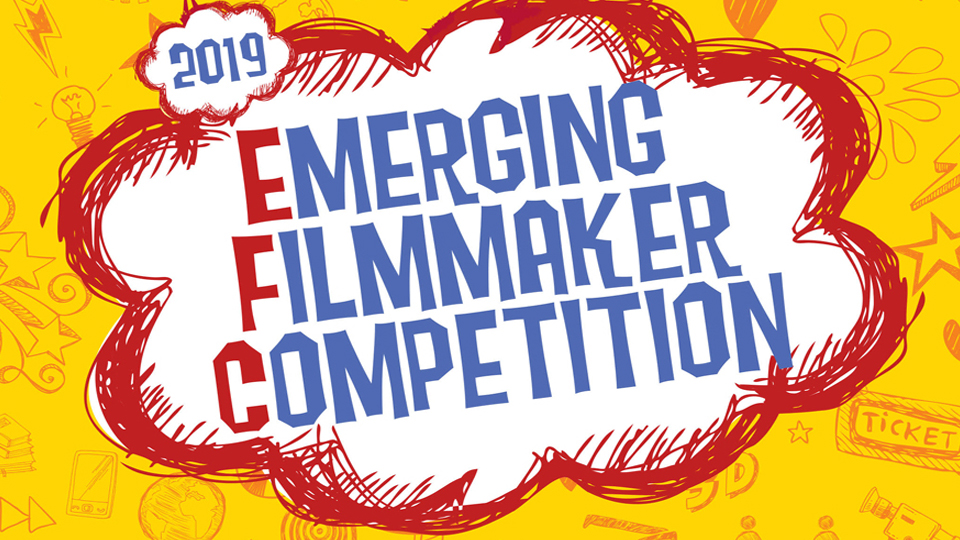 The Montclair Film Festival's EMERGING FILMMAKER COMPETITION celebrates the work of filmmakers from our region who are in the 6th through 12th grades. These films, adjudicated by a jury of local film professionals, represent a wide range of styles and voices that showcase the diverse talents of young people who are using cinema to tell their stories. Categories include narrative, comedy, documentary, and experimental films. Awards will be given in each of these categories, as well as for films that make a social impact. This screening is open to the public, and all ages are welcome as we celebrate these outstanding films.
Showing: Saturday, May 11, 11:00am, Wellmont Theater. BUY TICKETS