Shorts Program
Shorts: Out Shorts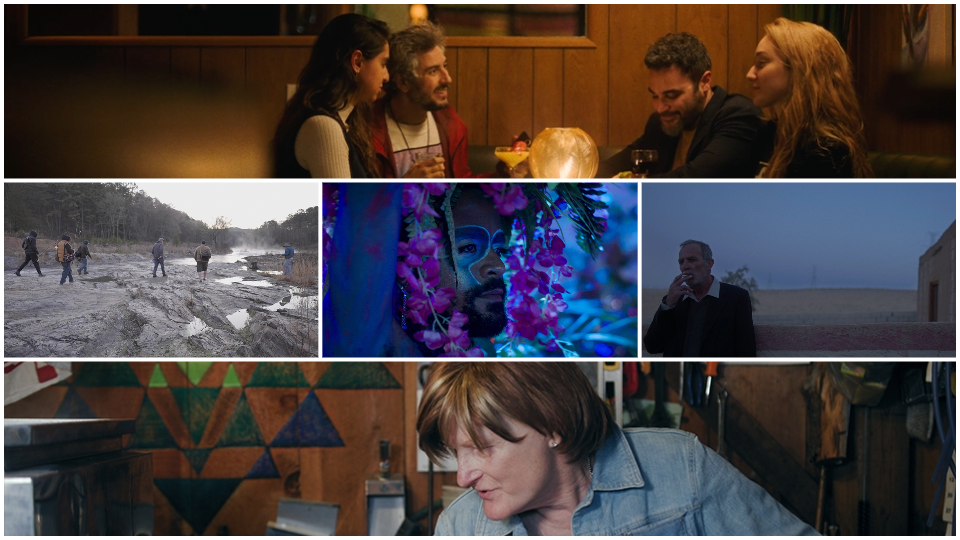 $17 Regular
$15 for Members (not a member?)
COUSINS (dir. Karina Dandashi, USA, 13 min)
Two cousins born in separate countries reunite in Brooklyn when a run-in with an ex turns the night even more chaotic.
THE DADS (dir. Luchina Fisher, USA, 11 min)
Five fathers of trans children join Dennis Shepard for a weekend fishing trip in rural Oklahoma.
FLORES DEL OTRO PATIO (dir. Jorge Cadena, Switzerland/Colombia, 16 min)
A group of queer activists use extravagant actions to fight against the various social injustices that plague the region.
OUR MALES AND FEMALES (dir. Ahmad Alyaseer, Jordan, 11 min)
A father and mother are faced with the painful task of washing and shrouding their deceased daughter.
SUGAR HOUSE YANTRA (dir. Jared Flesher, USA, 32 min)
A story about how things change.
Q&A with director Luchina Fisher and subjects Stephen Chukumba, and Peter Betz (THE DADS), and director Jared Flesher (SUGAR HOUSE YANTRA) to follow. 
Accessibility