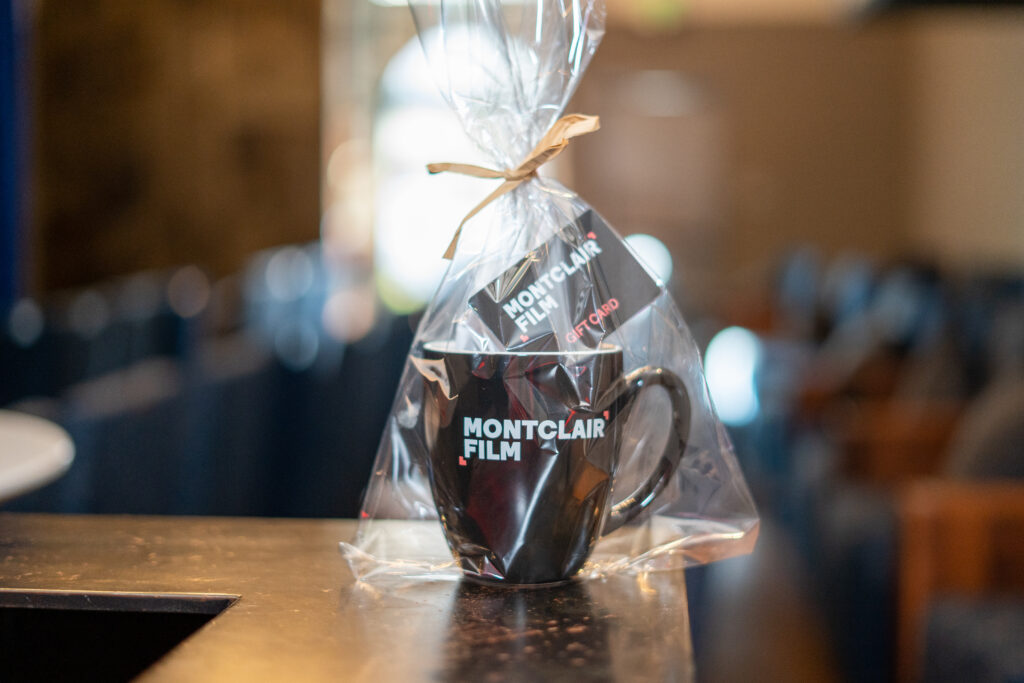 Looking for a special gift for your spouse, friend, teacher, or mother-in-law?
Montclair Film Gift Cards and Gift Memberships are the perfect ways to say thank you to the film lover in your life while also supporting an organization committed to bringing the latest films, innovative education programs, and inspirational storytelling to our community.
Members receive discounts on tickets, merchandise and concessions both at The Clairidge and Montclair Film events year-round. They also get EARLY ACCESS* to purchase tickets to the annual Montclair Film Festival, our celebrity fundraiser and invitations to exclusive members-only events!
Gift Memberships and E-Gift Cards can be purchased online and mailed throughout the U.S.
CLICK HERE to purchase a gift membership online, or simply call 973-783-6433 x 2, or email Membership@MontclairFilm.org.
CLICK HERE to purchase a Montclair Film Gift Card.
GIVE THE GIFT OF A MONTCLAIR FILM EDUCATION CLASS!
Give a special person in your life a unique gift they will truly appreciate, thoroughly delight in and brag to everyone about: THE GIFT OF A MONTCLAIR FILM FUN AND ENRICHING EDUCATIONAL EXPERIENCE! For more information and class information, email education@montclairfilm.org.
*starting at Senior level and higher
Limited quantities available — SHOP now!
Merchandise is available for purchase at The Clairidge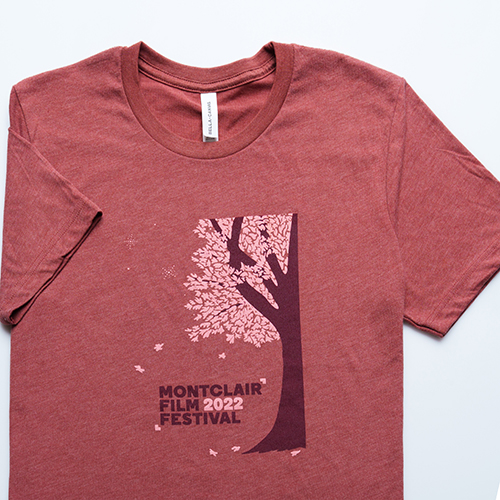 Autumn Ash Festival Tee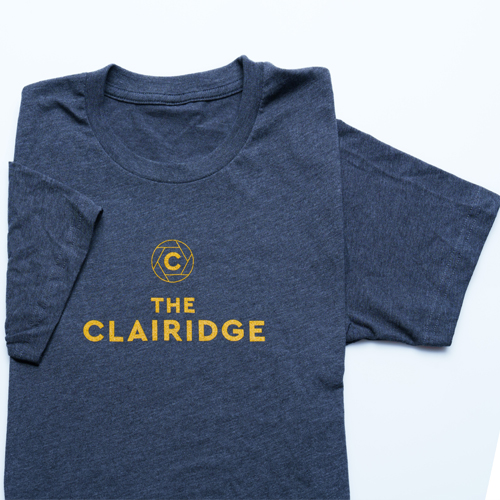 The Clairidge T-Shirt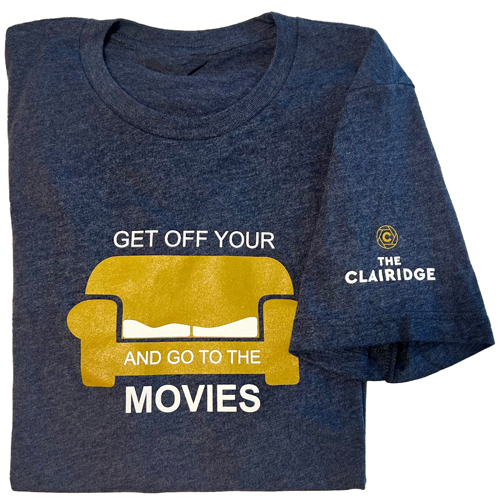 Get off your… shirt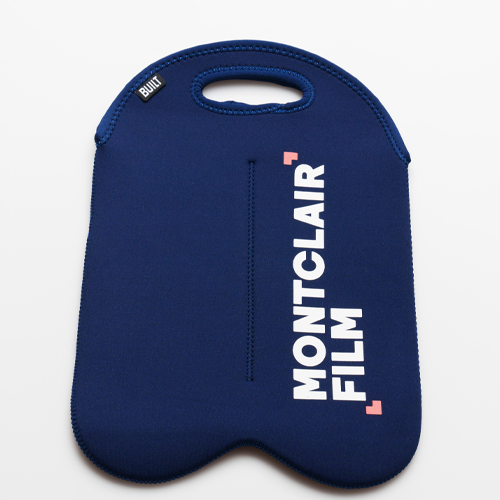 Double Wine Tote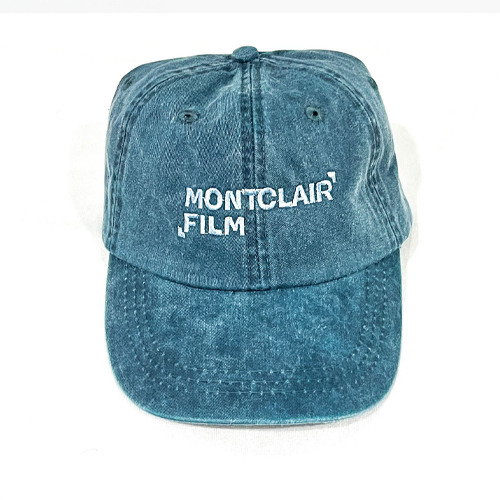 Curiosity Cap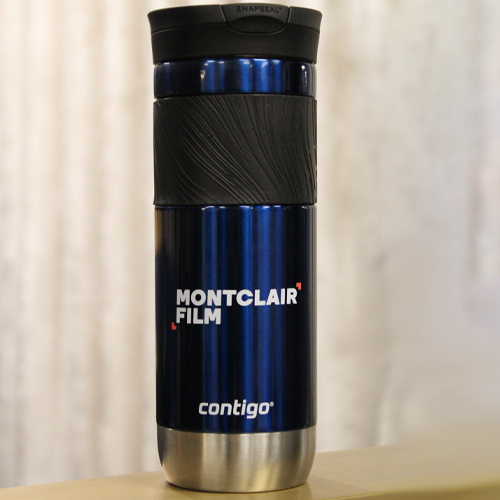 Contigo Travel Tumbler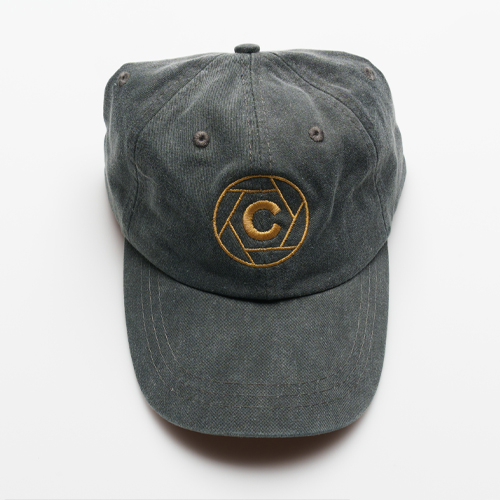 The Clairidge Hat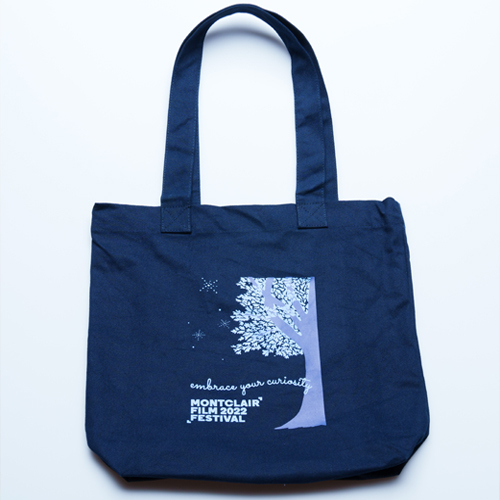 Tote Bag