News
Explore The 2020 Montclair Film Festival Program!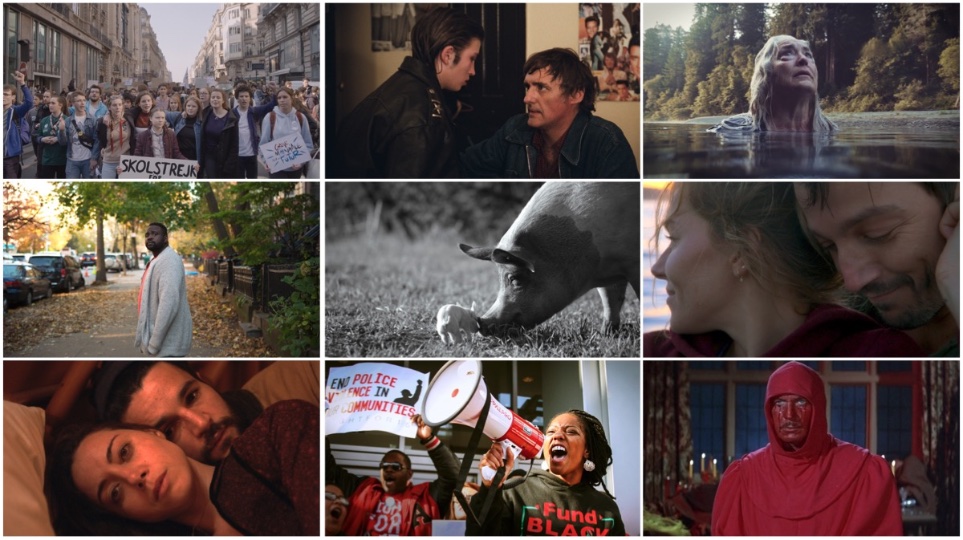 We're proud to announce our full slate of films and events for the 9th annual Montclair Film Festival (MFF), presented by Investors Bank, taking place October 16-25, in Montclair, NJ! The program features over 100 films, conversations, and special events, from drive-in screenings at Montclair Film's Carpool Cinema to screenings on Montclair Film's new Virtual Cinema platform, powered by Eventive. Programs in today's announcement join the previously announced Opening, Closing, and Centerpiece films, as well as the Storyteller Series, presented by Audible.  Passes and individual tickets are available beginning October 5 for Montclair Film Members, and October 8 for the public.
Not yet a Member? Click here to join today!
To explore our full program of Carpool Theater, MFF Virtual Cinema, Storyteller Series, and Special Events, Click Here!
To explore our Carpool Theater drive-in movie offerings, Click Here!
To explore our MFF Virtual Cinema offerings, featuring dozens of films, conversations, and events, Click Here!
To explore our Storyteller Series conversations, panels, and special events, available online on our MFF Virtual Cinema Platform, Click Here!
To learn more about how to set up your account and home theater to watch our 2020 MFF Virtual Cinema Programs at home, Click Here!
We look forward to welcoming you to the 2020 Montclair Film Festival!